If you are wondering why Microsoft 365 Apps aren't working then you may have been blocked and I'm here to tell you why and how to get back to your Office Apps.
Microsoft 365 Apps: End Of An Era
Short answer, Microsoft will no longer support its Internet Explorer 11, or original Microsoft Edge browsers. They note that anyone still using these ageing apps will be blocked from accessing the online versions of Word, PowerPoint, and others included in their subscription.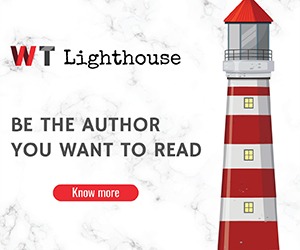 It all started when Microsoft Teams lost support for Internet Explorer 11 in November 2020. This was promptly followed by the legacy version of Microsoft Edge reaching its end of life in March 2021.
In the initial announcement from August 2020, Microsoft also announced that, starting from August 17, 2021, Microsoft 365 would stop supporting Internet Explorer 11 too.
Beginning August 17, 2021, Microsoft 365 apps and services will no longer support Internet Explorer 11 (IE11). This means you may have a less than exceptional experience or be unable to connect to those apps and services. These apps and services will phase out over weeks and months to ensure a smooth end of support. Each app and service will phase out on independent schedules.
Additionally, Microsoft says you should not expect any new features. They push the agenda that your daily usage experience could get progressively worse over time.
What Next?
To avoid this impact, simply install and use the Chromium version of Microsoft Edge, which is the flagship browser from Microsoft right now. End of support for Internet Explorer 11 kicks in from June 15 2022. So make sure you get all your documents in order before this.