Spotify has begun piloting a new subscription tier that costs $0.99 (KES 107) meant to combine features from its existing free and premium plans. Dubbed Spotify Plus, this new plan is mainly designed to get rid of the numerous track limitations that free users get every hour. However, it will still feature ads like Spotify's free tier. Those who subscribe will also be able to pick which specific tracks they want to listen to. This offers some sort of relief to users who are forced to just shuffle within albums and playlists.
As reported initially by The Verge, the giant streaming service confirmed that it was testing Spotify Plus with a limited number of users. The company went ahead to warn that this does not guarantee a full rollout. This, according to Spotify, is merely part of a routine to conduct tests to inform the firm's decisions.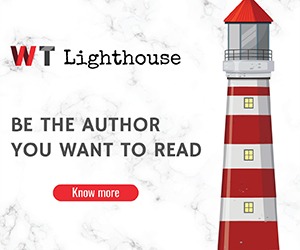 If it were to fully roll out though, the plan can definitely be one that challenges the free tier that has existed since 2018. As it stands, free users cannot skip more than six songs per hour. They are also not able to listen to specific tracks from 15 select playlists. So Spotify Plus could be used to lure users to start paying. However, the fact that ads will still exist could end up bumming out a lot of people.
We're always working to enhance the Spotify experience and we routinely conduct tests to inform our decisions," a spokesperson said. "We're currently conducting a test of an ad-supported subscription plan with a limited number of our users."
So would you still pay the 100 bob?