Microsoft is now advising all Windows users to install a security update after researchers found a serious backdoor in the operating system. Dubbed 'PrintNightmare', the security vulnerability was reported as one that affects a computer's connection to a printer.
The flaw was first reported late last week after some users installed a security patch from Microsoft that began causing this issue. As reported by CNN, the situation was made worse when researchers at cybersecurity company Snagfor accidentally published a how-to guide for exploiting it.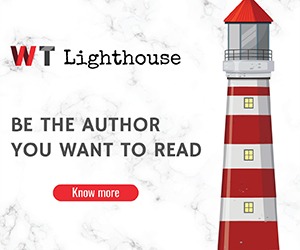 According to the researchers, the flaw can be used by skilled hackers to tap into one's computer and access a printer. Unfortunately, the proof-of-concept had already been grabbed and published on developer sites before they were able to delete it.
We deleted the POC of PrintNightmare. To mitigate this vulnerability, please update Windows to the latest version, or disable the Spooler service. For more RCE and LPE in Spooler, stay tuned and wait our Blackhat talk. https://t.co/heHeiTCsbQ

— zhiniang peng (@edwardzpeng) June 29, 2021
Later on, Microsoft acknowledged the problem as a known issue and one that can be solved by either rolling back the patch or reinstalling the printer as an administrator.
The software giant warns that hackers who exploit the backdoor could be able to install programs, view and delete data or even create new user accounts.
For those who do not use printers, Microsoft has rolled out a security update designed to address the issue. The patch is expected to roll out to most users automatically by simply restarting the PC. Alternatively, you can search for it by accessing Settings > Update & Security > Check for Updates.
Windows 7 and 8.1 users have also been provided with a patch as they could also be exposed to an attack. Updates for Windows Server 2016, Windows 10, version 1607, and Windows Server 2012 will are "expected soon," the firm said.