Safaricom's Lipa na M-PESA service has now risen to take an 85.8% market share of non-cash payment for ordinary goods and services. This statistic goes on to underline the entrenchment of the mobile money platform in daily transactions.
Safaricom disclosed this in a new report stating that the service processed deals worth KES 404.8 billion in the six months leading to September. This was when payments done with bank cards stood at KES 66.8 billion, as revealed by the Central of Bank of Kenya (CBK).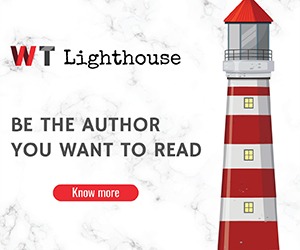 These statistics on the cashless consumer payments did not include cheques or Real Time Gross Settlement (RTGS) System which are mainly used for high-value business-to-business transactions.
Ever since its launch in 2013, Lipa na M-PESA has seen constant growth. This is associated mainly with Safaricom's aggressive recruitment of merchants across the country including large and small businesses.
The effort has the service overtake card payments run by banks and their global payments tech partners like Visa and Mastercard.
According to the report from Safaricom, transaction volumes on the mobile money platform rose from 155.3 million to 245.9 million. Meanwhile, card-processing POS machines barely changed at 45,965 as their deal volumes fell by nearly a fifth to 15.2 million.
The telco in turn saw revenues from the service rise by 5.9% to KES 1.08 billion in the six months to September compared to last year's KES 1.02 billion.
All this growth comes amid the country's heavy reliance on hard cash through which more than 90% of transactions are settled.
"We are broadening our financial services portfolio, evolving M-Pesa into a broader financial platform that becomes a lifestyle choice," Safaricom chief executive Peter Ndegwa said on Monday when the firm released its interim results. "Especially for our SMEs with products around wealth management insurance, credit and savings amongst other propositions."