Safaricom has been working on a new App for a while now and it looks like the days of Beta Testing are over. In a virtual event today, Fawzia Ali Kimanthi, Head of Digital Products and Services at Safaricom announced the new Safaricom App.
It comes with a handfull of new features, seemingly better user experience and the promise of future features like music and video capabilities.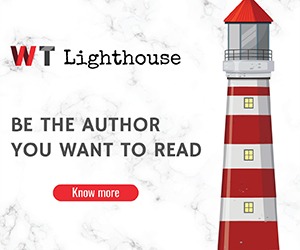 New Safaricom App
Here's a link to where you can download the app from (PlayStore, Apple App Store). It is still named the 'Beta Version' but there are 3 new main things to look out for:
Security: When you download the app, Safaricom will authenticate you again with your phone number. Ensuring you are the one requesting for it.
See Your PostPay Balance: PostPay customers now have a lot more features. Including credit balance, limit and deadlines. The same works for prepaid customers. You can now check your balances, buy airtime and check exactly how much you have spent.
You can now scan your airtime scratch card: When you purchase a scratch card, instead of typing out all the numbers, you can just scan the card and the airtime will be loaded.
Other features also include:
Share message: Here you can share an M-Pesa message with your client and they won't have to see your balance during M-Pesa Transactions.
Buy and read e-newspapers right from the app: The papers cost 20 bob and now you can easily buy and read the papers from the app.
The app is also significantly faster: The tech team has introduced a 'Digital Experience Layer' where all the digital channels can connect. Here they monitor the crash rates and response time improving and optimizing the app to work better and faster.
Reduced Pages and Subpages: They have incorporated many pages together to make the experience faster and easier to use. For instance when you click 'View my Balances'; you will see the balance to all you have subscribed to. This includes your airtime, bundles and bonga points as well.
Turning the App into one App: They have consolidated the home App, Masoko and Zuri as well.