According to Google, there's a pretty simple way to back up your Gmail Account. Here's how to do it.
Start by using Google's native backup tool to export and download your data to your computer. This too will compress all of your messages into a zip file making it easy to download.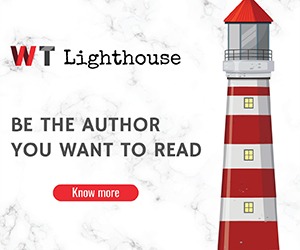 Follow these simple steps: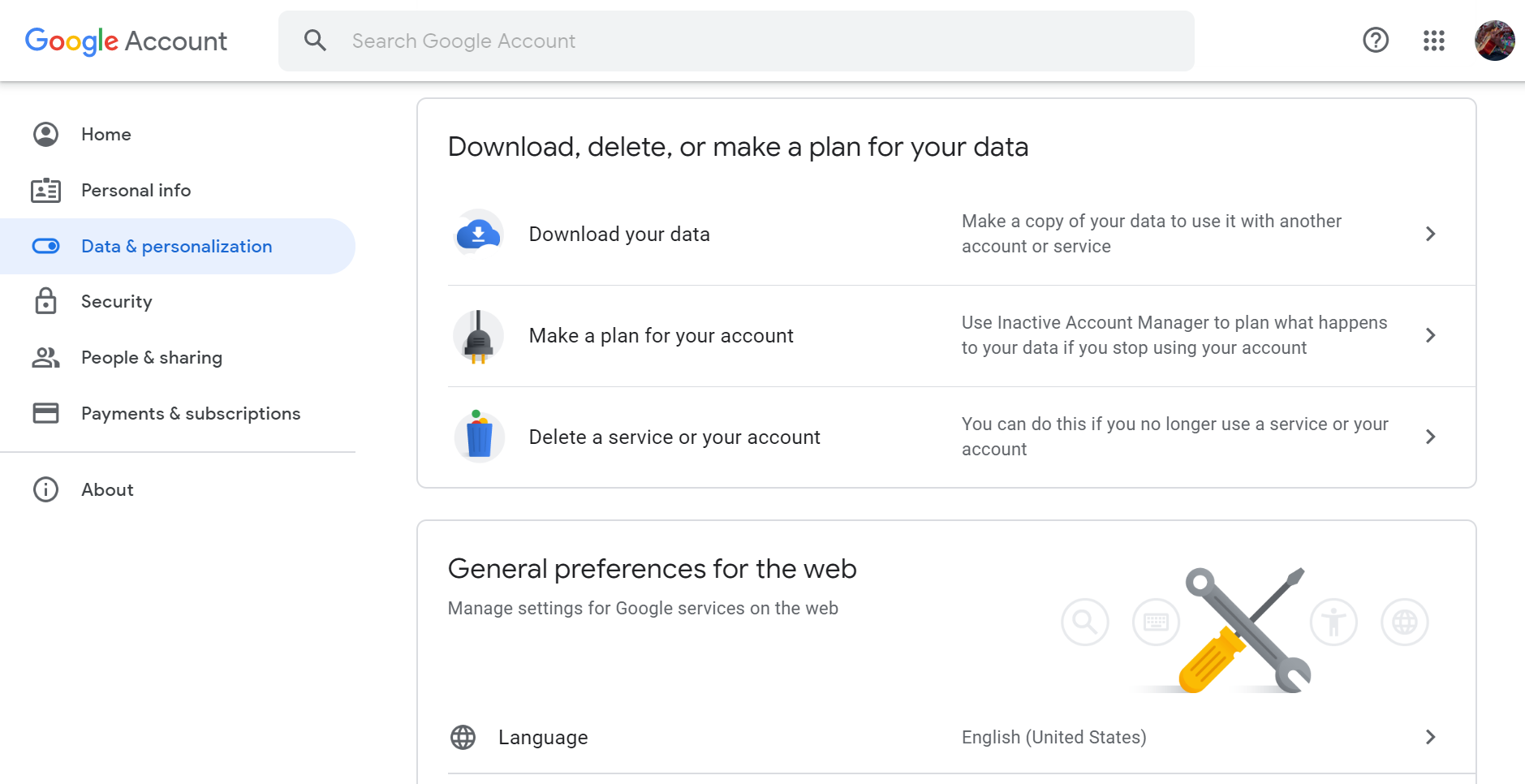 Log into your Gmail account at myaccount.google.com. Preferably on a desktop computer.
In the personal info & privacy section, click control your content.
Then, in the download or transfer your content section, locate download your data, then click create an archive.
This will open a new page that presents you with dozens of Google tools that have data you can download, and because you only want your Gmail data, click select none at the top of the column.
Next, scroll down and select just the option for mail.
Finally, you'll be given various archive options, as well as a delivery mechanism.
Choose how you want to save and receive, and you'll get a link from Google that works for up to one week. It will also have instructions on how to download your archive.
You may also take the Github approach:
There is also a free backup utility  https://github.com/jay0lee/got-your-back/wiki   which supports backup and restore of both Gmail and Google Apps account with full support for labels and the ability to be run as an automated scheduled task.
It stores the files on your local computer so they can be included in your normal computer backup. The choice is yours.