We're adhering to the guidelines and staying home to prevent the spread of COVID-19. We're working, we're learning and we're eating. There's a lot of things we've been kept away from but here are some games you can play with your friends that can liven the mood.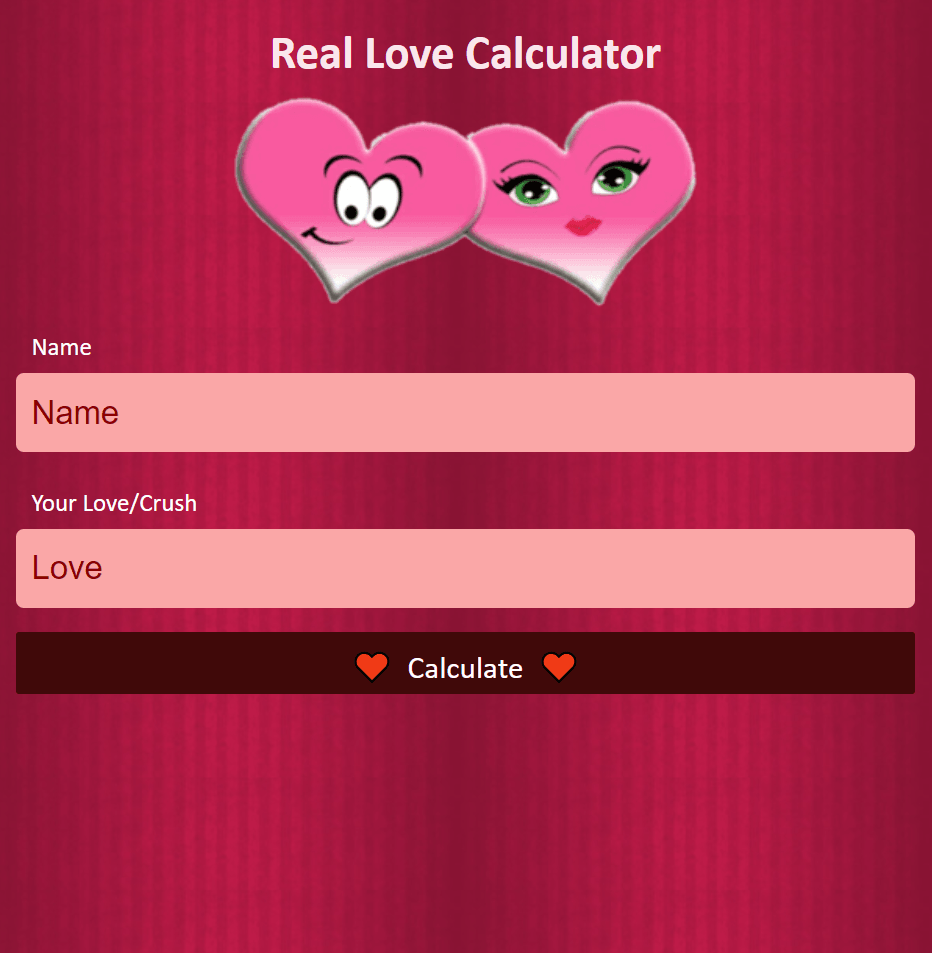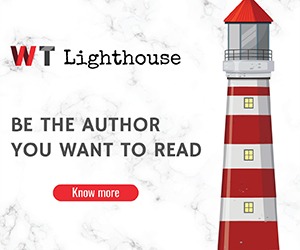 Ever wanted to know who your friends crush on? You're in luck! This site presents itself as a love calculator that 'calculates' your possibility to be with your crus. Actually, it's a prank that will allow them to know who their friends are crushing on.
Once someone puts in their name and their crushes name and hits calculate, the names are sent to you and you'll be able to see who they are crushing on. The answers might shock you.
Kubool is a free interactive anonymous messaging platform with a twist. Once you create your 'Profile Link' you can send it to your friends and see what they can anonymously tell you what they think of you.
https://twitter.com/karagu_/status/1241820773897113601
It's really hard to find out who has sent you the message on Kubool, but it's not impossible. Many sites and videos will bait you into believing you can. The few ways you can take are to
Hack your way through hack the system
Post it on your status with status visibility set to a few people and wait for their response
Post the anonymous message on social media and hope that those who spoke out can come clean.
The site is definitely not for the faint of hearted. Once you go in, best believe you're up for some truth bombs. Some may be positive, some may be negative. Some will be downright evil and some will be lies. But that's what you signed up for. Let the games begin.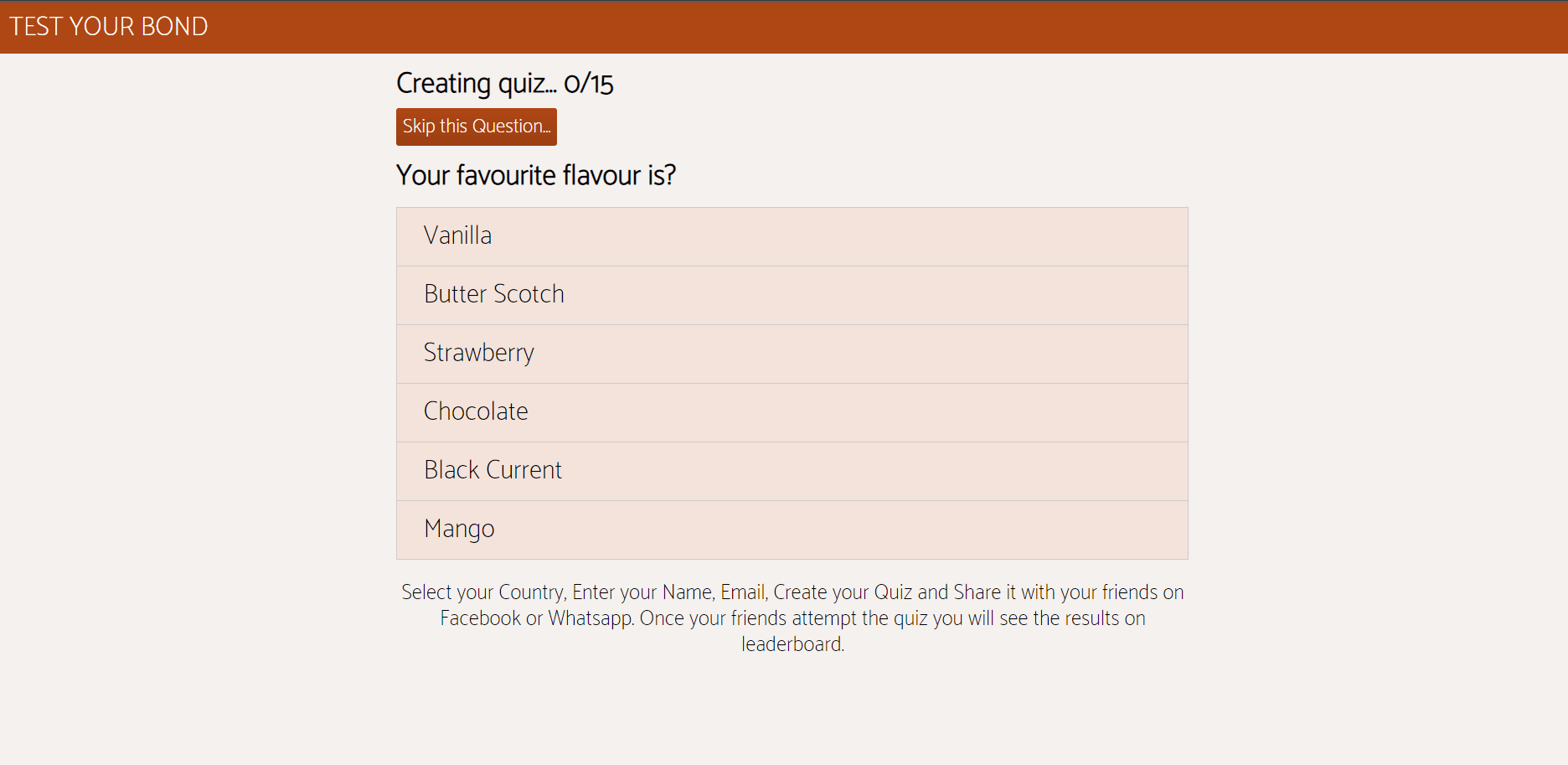 This site lets you choose questions that you can share with your friends. These questions are directed at helping you find out who knows you best. The questions range from your favourite food, colour and what you would do if you got KES 100 million
How to use it:
Enter your Name,
Choose a language
Create your Quiz
Share it with your friends on Facebook or Whatsapp.
Once your friends attempt the quiz you will see the results on a leaderboard then you'll know who knows you best. This should keep you entertained during these COVID-19 times.