Some of us have probably never heard of this but yes, you can play PS4 games on your smartphone. And with that information, I'm sure you are now so curious to figure out how to do that. The initial method of playing console video games on an Android device was rough and required a really long process. But thanks to apps like Steam Link and PS4 Remote Play, you can easily connect these two devices. What makes it even better is that both apps are available on Google Play Store for free.
How To Play Using Steam App
First, follow the instructions to set up your Stream Link app.
Start the Remote Play app so you see your PS4 screen on your computer.
Start the Steam Link app.
Tap Start Playing. The computer screen will load into Steam's Big Picture mode.
Use Alt-Tab to select your Remote Play screen.
Enjoy PS4 on your mobile device!
How To Play Using PS4 Remote Play
On your PlayStation 4, head to Settings.
Click on Remote Play Connection Settings and make sure that the Enable Remote Play box is checked.
Head to the Google Play Store on your Android Device and download the PS4 Remote Play App.
Download the app, launch it, and sign in to your PlayStation account.
Once you're ready to play, simply start the app, connect to your PlayStation 4, and have fun playing!
Steam Link App: Free On Google Play Store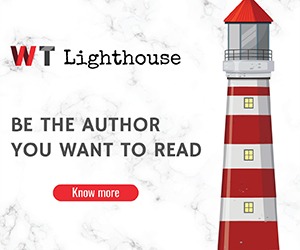 PS4 Remote Play: Free On Google Play Store