While we were snoozing away the night, Facebook was not having a good time on the other side of the world. At around 11:45 PM (EAT), Facebook had their Twitter account hacked by hacker group OurMine who take over high-profile accounts and use them to advertise their services.
It's not just Facebook's Twitter account that was compromised, the hacker group also took over Messenger's Twitter account and Facebook's Instagram account.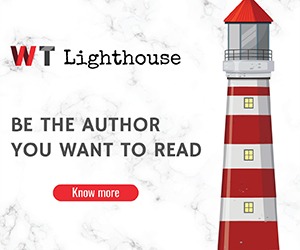 On Twitter, OurMine posted the same message on Facebook's and Messenger's accounts;
"Hi, we are OurMine. Well, even Facebook is hackable but at least their security better than Twitter. To improve your accounts security contact us: [email protected] For security services visit ourmine.org"
From the messaging, it seems that OurMine was demonstrating Twitter's weak security while targeting a big brand that would give the hacker group the mileage they need.
Facebook and Messenger accounts on Twitter both hacked … ouch! pic.twitter.com/YHHk44jg7p

— Matt Navarra (@MattNavarra) February 7, 2020
On Instagram, the group decided to deface Facebook's timeline with images of their logo. By the time Facebook was getting back their account, OurMine had posted 7 identical images of their logo.
Facebook's Instagram account also hacked into by ourmine

Bad times pic.twitter.com/AxyaeIwwgN

— Matt Navarra (@MattNavarra) February 8, 2020
Twitter confirmed that the Facebook account had been hacked and said that they were working together to secure the account, "Confirming the account was hacked through a third-party platform. As soon as we were made aware of the issue, we locked the compromised account and are working closely with our partners at Facebook to restore them," read a statement from Twitter's spokeswoman.
As of going to press, all three accounts associated with Facebook had been restored with only a trail of screenshots and trolls left as a testimony of last night's events.
---
Featured Image Courtesy shopcatalog.com