FIFA 20 by EA Sports was just released last year and is now in the ultimate test for competitive gameplay. After months of online competition, dozens of the world's best professional gamers in FIFA are at it again to get the ultimate prize.
The pinnacle event dubbed FIFA eWorld Cup is at the moment live in Milan, Italy to put the best against each other. In partnership with EA Sports, the tournament is club team-based that sees the pro-gamers compete for that global glory in a unique 1v1 and 2v2 format.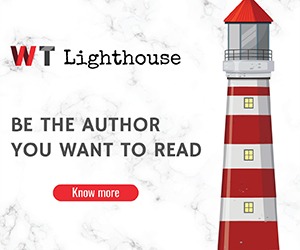 The winner gets to earn a total of $100,000 (Kes.10million) and a seat at the anticipated FIFA eWorld Cup. This is for both Xbox One and PlayStation 4 players which continues to get tense as the competition progresses. Luckily though, FIFA has been gracious enough to provide free coverage for the world and fans of eSports to watch.
This comes mainly through FIFA TV's channels on YouTube and Twitch showcasing different live matches for various rounds and their respective legs.
The tournament has been there for a while and held in high prestige mostly because of the funds pumped into it and the level of talent that graces it year-on-year. Furthermore, it is a part of the FIFA eWorld Cup that was once awarded for being the largest eSports online game by Guinness World Records.
Of course, in the FIFA 20 competition is one of the planet's best players, Donovan 'Fnatic Tekkz' Hunt who is expected to bring in a big challenge to the contenders. This is if he does not win it which he just easily might.