Google is a company that doesn't shy away from trying out new things. The giant's newest venture is a short-form video app that seems rather odd. Dubbed Tangi, the new app was built by Google's experimental lab Area 120.
According to Google, Tangi is derived from TeAch aNd GIve or TANGIble things you can make. From this explanation, it's clear that Google is intending Tangi to be a go-to platform for guides and how-tos. The platform looks like a cross between Pinterest and TikTok, in that, the content looks like what you'd go on Pinterest to find and the execution of the content is one TikTok style.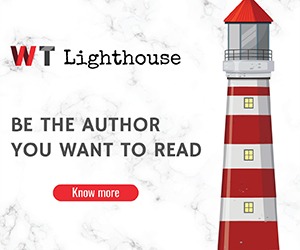 As of now, Tangi has only a few categories including; Art, Cooking, DIY, Fashion, Beauty and Lifestyle. The UI is divided into an All section and then the categories listen above. The UI for the homepage feels like Pinterest with video thumbnails plastered in tiles across the page.
When one opens a video, the navigation for the video is very similar to what we get with TikTok witch the option to follow the creator, like the video, leave a comment or share the video. Like TikTok, Tangi allows you to use the app without creating an account, however, personal interaction with the apps and videos is left to those with accounts.
As of now, Tangi is only available on iOS (weird, we know) but there's also a web version that's pretty usable.
We're not sure whether this app will ever make a big splash in the public domain, however, seeing that Google isn't making any noise about it, let's wait and see how people receive it.