Kenya's third-largest telco, Telkom Kenya has lost 16% of its subscriber base according to the latest stats from the Communication Authority of Kenya.
As per the stats, for the period ending September 2019, Telkom Kenya had 3.5 million subscribers, which was a drop from 4.2 million subscribers the previous period.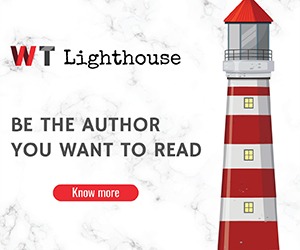 In contrast, Safaricom, Airtel and Equitel all saw growth in their subscriber numbers. For the same period, Safaricom recorded 53.2 million subscribers, Airtel at 13.1 million and Equitel at 1.9 million all up from 52.1 million, 12.8 million and 1.8 million respectively.
When it comes to market share, Telkom's share of the subscriber cake was at 6.7% down from 8.1%. Safaricom's share stood at 64.9%, Airtel at 24.6% and Equitel at 3.6%.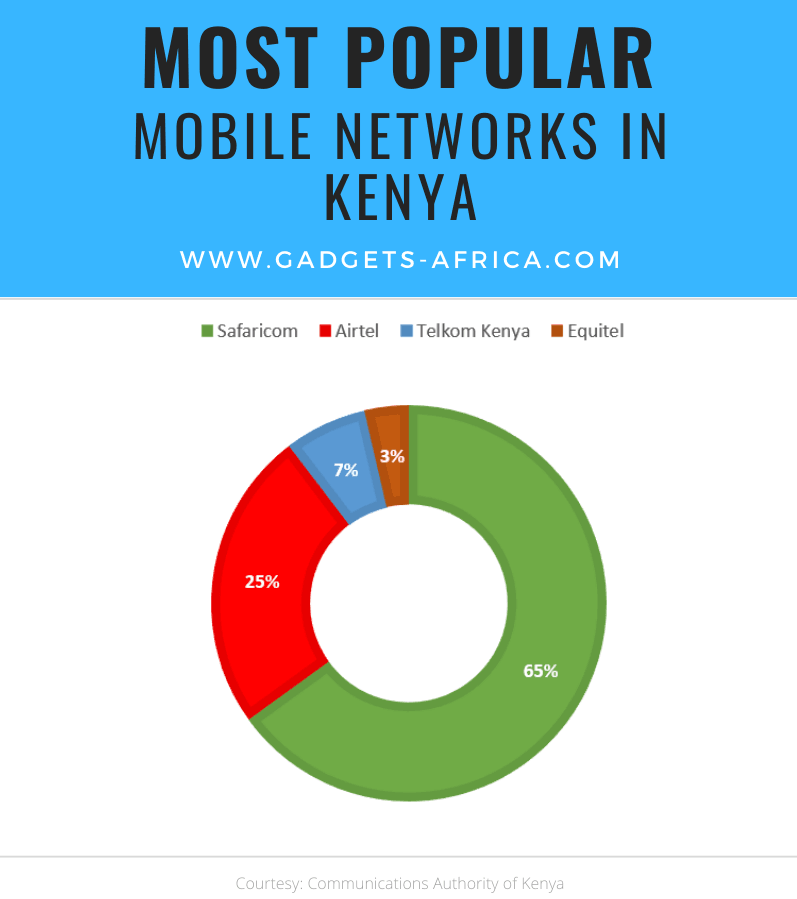 Interestingly though, the number of SMSs sent on Telkom's network increased during the period in review while the number of calls reduced drastically in the same period.
Why The Decline?
Despite Telkom's efforts to place itself as an affordable network especially for data products, it's not surprising that the telco is losing subscribers. Going through the company's social media platforms and you'll realize the vast number of complaints on network issues and slow mobile data connections.
While there's no official communication as to what could have led to the decline, we could speculate that the quality of service could be one of the unnamed reasons.