Telkom is at it again with their crazy bundle packages. They've introduced night data to their bundle options and here's all you need to know about the Telkom Night bundles.
Accessing The Data Bundles
This is how to access data bundles from Telkom: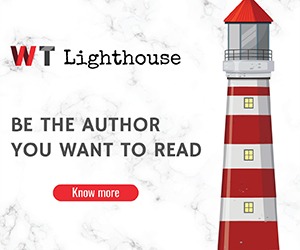 How To Access the data bundles: Dial *544# and select from any of the options
Choose option 3 (Data bundles) and then 1 Daily bundles:

For 50 bob, you get 700MB and 2GB night data.
For 100 bob, you get 2GB + 2GB and free night data bundles.

Choose option 5 for the mzito combo.

3GB + 100 Minutes + Night Data – 499/=
8GB + 300 Minutes + Night data  – 999/=
17GB + 600 Minutes + Night Data – 1999/=
Telkom Data Bundles
200MB @Sh49
500MB @Sh99
2GB @Sh249
Monthly Bundles
 1GB @Sh 249
4GB @Sh499
10GB @Sh999
25GB @Sh1.999
40GB @Sh2,999
Telkom has many other options to choose from other than the mainstream bundles.  They have just a new bundle campaign; whereby, for Sh 1000, you get 1GB daily for 30 days! 
Alongside the Telkom Night Bundles, you can get 5GB for 39 shillings from midnight to 6 am. I don't know what you could be doing at this time but whatever it is, they have got you covered.