At around 10.30 PM Sunday night (EAT), Twitter and the world at large was met with the shocking news that basketball legend Kobe Bryant had passed away following a helicopter crash in Calabasas, California.
The news sent shock waves across social media after popular sports and entertainment media house TMZ reported it. A few minutes after the news started trending and messages of condolences started streaming in, parts of Twitter started to break.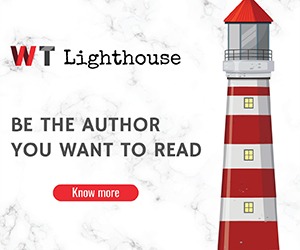 First, the search functionality would not work and users would randomly get an error message that something went wrong, asking them to try again. For some users, their timelines would not load altogether.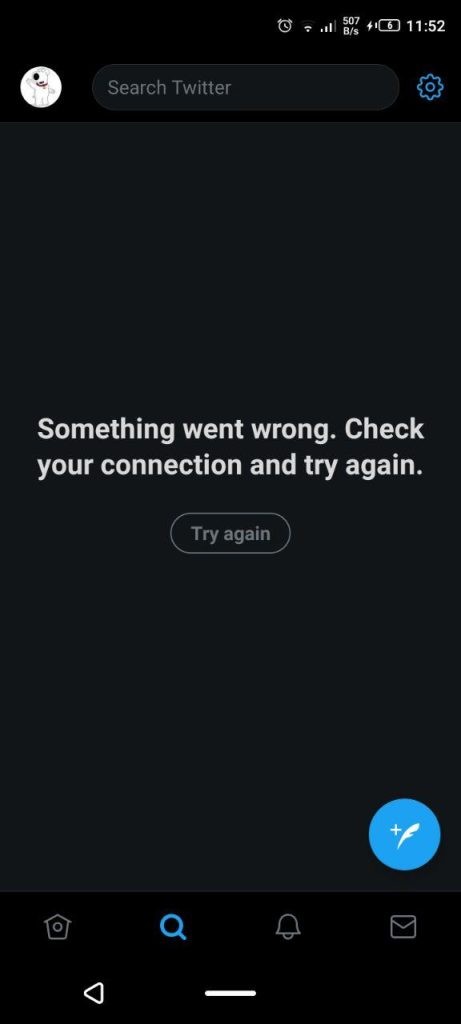 The issues seem to be intermittent, however, affecting users across the globe. Speculation is that millions of people are streaming into Twitter to either send out their condolences messages in regards to Kobe's death or simply logging in to confirm the reports.
As of publishing, Twitter had not spoken out on the issues, however, reports of the platform acting up were growing by the minute.
---
This is a developing story and we will update it as soon as we get more information from Twitter.
RIP Kobe Bryant.