After months of testing, WhatsApp has finally rolled out dark mode for beta users on Android. If you are a WhatsApp Beta user, then update to the latest version (v2.20.13) of the app from the Google Play Store in order to use the newly introduced dark mode. If you are not, you can use the link below to download the beta APK for Android.
WhatsApp Finally Joins The Party
WhatsApp is one of the few commonly used apps not to have a this theme. Thankfully, the firm started working to bring this long-awaited feature early last year. However, it took them nearly one year to roll the update to beta users.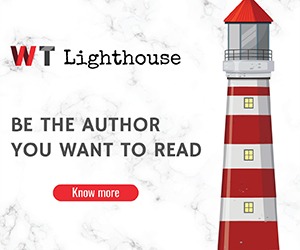 Although WhatsApp has finally gained the theme but it is not OLED-friendly, pure black. The colours are a combination of dark grey and green colours. It's not the ultimate Dark mode but at least it is better than not having a night mode at all. We expect that when they officially release it to all users, they will give the option of choosing the "darkness" of your theme. Just like Telegram and Twitter, who give a similar dark mode but also have a night mode with pure black.
Download WhatsApp Beta Dark Mode
Enable dark mode on WhatsApp
Go to Settings
Click on Chats
Select Theme
Select Dark.
The current dark mode can either be manually enabled or you can have it follow system theme settings if you're on Android 10. That is, WhatsApp will automatically go dark when you enable system-wide settings. Android Pie users and below can manually enable it as well, or they can have it follow the battery saver (i.e. dark mode is enabled when battery saver is turned on).