HMD Global, the home of Nokia phones, has gradually but constantly been making a comeback into the smartphone industry. For about two years now, we have seen smartphones get better by the day and now the company looks to grow even more. Now the company is looking to increase its market share in the Kenyan market by 10%.
This comes weeks after the successful unveiling of its new products, Nokia C1 and 2.3 last year in December. The two phones launched in Kenya about a week after the global unveiling in Cairo on December 5th.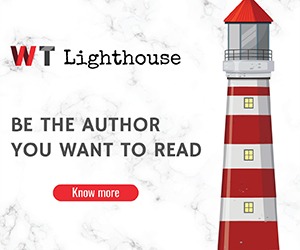 The company that has had a variety of feature phones has revealed its plans of a major expansion in the smartphone platform with the positive growth of tech and internet access in Kenya.
"Kenya is our key market which we want to strengthen as we further grow to other markets in the region. Our growth is focused on the smartphone," HMD Global CEO Florian Seiche said on Tuesday.
Among other strategies, of course, the smartphone manufacturer will be looking to establish partnerships with service providers in the country.
Nevertheless, HMD has highlighted the challenges faced by investors and companies in Kenya. This is alongside a wake-up call on authorities to curb the entry of these goods and monitor local malicious assembling.
"Today people bring parts and assemble them locally. There needs to be a lot of public awareness on counterfeit products and their effects," Seiche said.
A team from HMD is on a tour of the Kenyan and Sub-Saharan Africa markets as the company seeks to cement its business in the region and globally.