Playing games at the airport isn't such a big deal especially if it is just a private affair on your Nintendo Switch, smartphone or laptop. After all, you can't wait for five hours just standing there waiting for your flight. What may spark a problem though is when you choose to use some of the resources from the airport to entertain yourself.
Well, this apparently doesn't seem to apply to a man travelling through the Portland International Airport who had a layover long enough that he decided to play some PS4 video games. Carrying his own console, he went to one of the monitors in the lounge, plugged it and began playing the online battle royale, Apex Legends.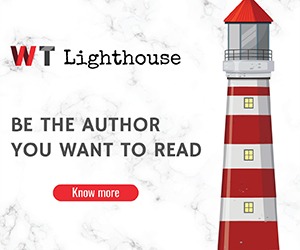 You may have a lot of questions by now but just know that he later figured out that it was illegal to no one's surprise. When approached by the security officers and asked to unplug the console and leave, he reportedly asked "very politely" if he could finish up his round first.
The request was unfortunately denied but the incident was used to remind others of "what not to do in an airport". The airport's spokesperson then added that power outlets are fair to use for travellers, but going as far as touching the monitors is definitely out of the question.
She said this incident demonstrates the addictive nature of screens and urges travellers to keep their game systems in their luggage until they arrive at their final destination. She adds that it's extremely important not to use airport information monitors to play them. "Don't try to set them up and play them in the airport," she says.