YouTube has really grown over the years. It's grown from an amateur platform to accommodating professional YouTubers who spend resources creating content on the platform.
The reason the platform is attracting full-time content creators is thanks to its monetization feature which enables creators to make money from their videos through ads shown while their videos are playing.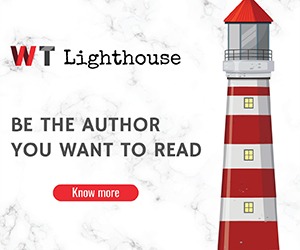 As much as there's been a lot of uproar from content creators over how YouTube handles monetization and all this talk about "the algorithm", Forbes has released the top-ten list of highest-paid YouTubers and the list has some surprises.
The list has two minors, who combined earned 4.4 Billion shillings in 2019. The rest of the list has creators from different genres earning between 2.6 Billion shillings and 1.1 Billion shillings in the past one year.
The highest-paid YouTuber from 2019 is Ryan Kaji, one of the minors, who started his channel when he was just three years old. Ryan runs a toy-review channel that has evolved over the years into an educational channel with over 22.9 million subscribers.
Here's the complete list of highest-paid YouTubers of 2019:
10. VanosssGaming – 1.15 Billion shillings
9. DanTDM – 1.2 Billion shillings
8. Markiplier – 1.3 Billion shillings
7. PewDiePie – 1.3 Billion shillings
6. Preston – 1.4 Billion shillings
5. Jeffree Star – 1.7 Billion shillings
4. Rhett and Link – 1.75 Billion shillings
3. Anastacia Radzinskaya – 1.8 Billion shillings
2. Dude Perfect – 2 Billion shillings
1. Ryan Kaji – 2.6 Billion shillings