The Good
The looks

Cameras

Battery life

In-display fingerprint scanner
The Thorns
Software experience

Aggressive power management
The last time I was this excited about a device was with one that cost more than twice the price of the Vivo V17 Pro (okay, maybe the Redmi Note 8 excited me just as much as mentioned in this review and that's half the price of the V17 Pro).
While my excitement might be tangled up with the entrance of yet another smartphone maker that's known for building good and affordable devices, I had not used a Vivo smartphone up until now and I love it.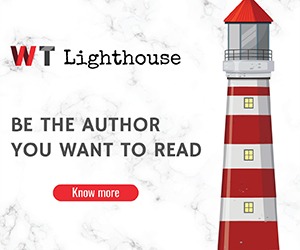 That's the short version, the long version involves a lot of wows, disbelief and a hint of disappointment because this is not a bed of roses where you get to twa twa twa without care.
Anyway, back to the device. I have had the privilege of using the Vivo V17 Pro for a short while and these are my thoughts:
What We Loved
The Phone Looks Good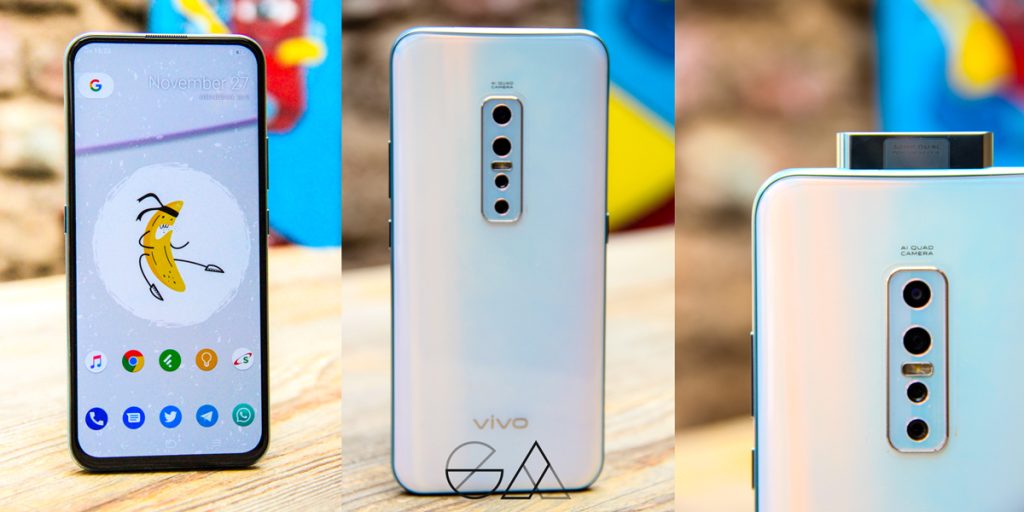 I know we say this about a lot of phones and rightfully so, 2019 has seen some beautiful phones being born. However, the Vivo V17 Pro is quite stunning all on its own. There are a pair of centred, vertically placed cameras on the back and not so subtle branding at the bottom.
I have the white version with me and it's the best decision I ever made and you should too. It's shiny, has different glow effects depending on how light hits it but unfortunately, you will have to deal with people asking to touch your phone but that's not necessarily a bad thing unless you don't like strangers touching the love of your life.
The Display is Big and Bright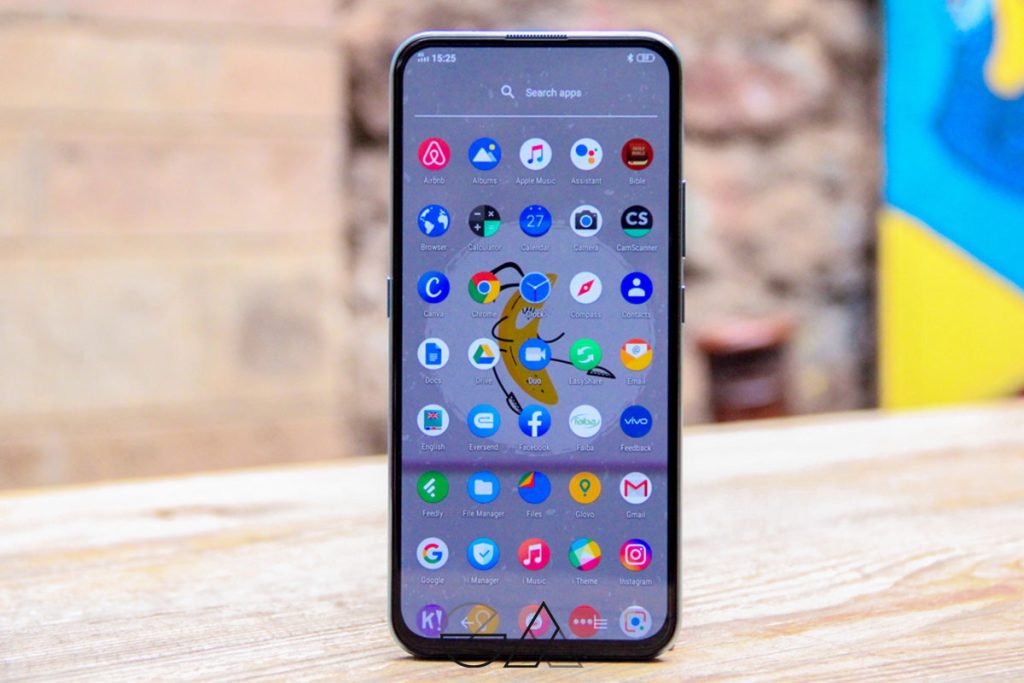 With a 6.44-inch Super AMOLED display, the V17 pro falls under the larger side of the spectrum. This in itself might be a good thing for some or a deal-breaker for others. However, the display looks gorgeous and it gets decently bright outdoors, but I wish it would just get slightly brighter because, in direct sunlight, you may struggle a bit.
There's no notch or punchole, so you get an interrupted view which would please anyone who enjoys catching up with YouTube shows or movies on their phone.
Impressive Cameras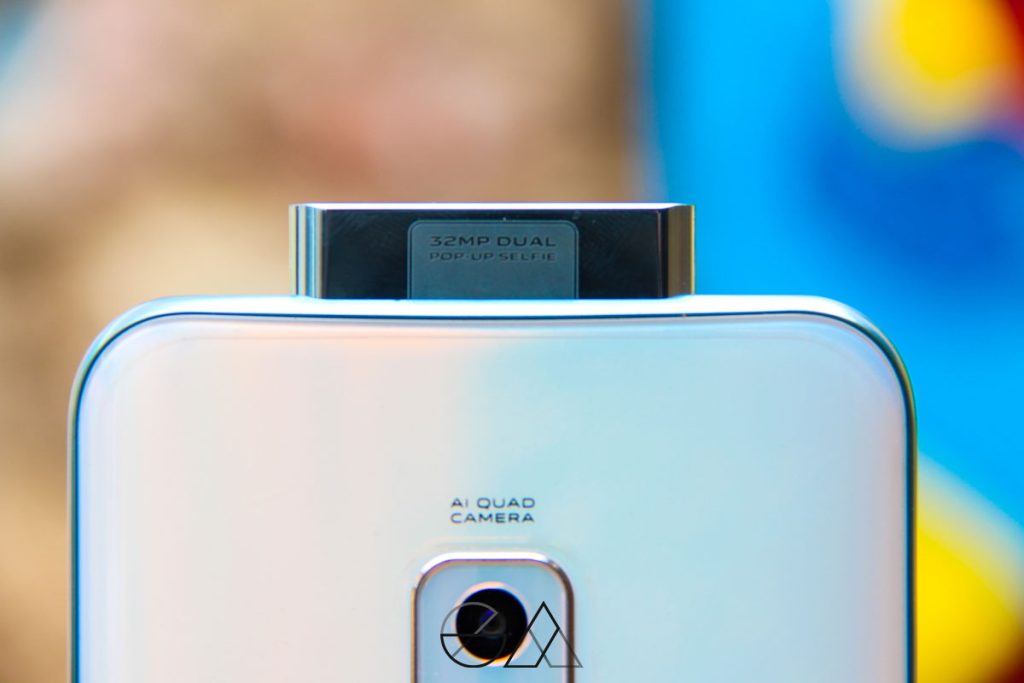 Everybody loves good cameras on a phone and the V17 Pro is attractive enough, at least on paper. The device has four cameras on the back; a 48MP sensor, 13MP telephoto lens, an 8MP ultrawide lens and a 2MP depth sensor. On the front, there's a motorized dual-setup with a 32MP lens coupled up with an 8MP ultrawide lens.
Like I said, on paper, the phone looks like an outright camera king but how does it perform in real life? Here are samples for you to check out:
Battery Life
I don't understand how I would leave my house with a fully charged smartphone only to get back to the house with over 50% charge – it's crazy! The Vivo V17 Pro does have a really good battery life thanks to its beefy 4100mAh battery.
Charging up the device is also fast thanks to USB-C and fast charging capabilities. Getting from near zero to 100 in 90 minutes.
In-Display Fingerprint Scanner
Being the only biometric authentication on the phone, it's important that it works as it should. In-display fingerprint scanners got introduced this year and we've seen them get adopted pretty fast. However, most of them suck. But not the one on the Vivo V17 Pro – thank goodness.
The scanner is quite accurate and fast, I haven't actually wished to get a capacitive scanner instead, which is good. If the scanner fails to recognize your fingerprint three times at once, which only happened when I intentionally used the wrong finger, it pops-up the motorized selfie camera to perform a quick face scan and let you in to your device – neat.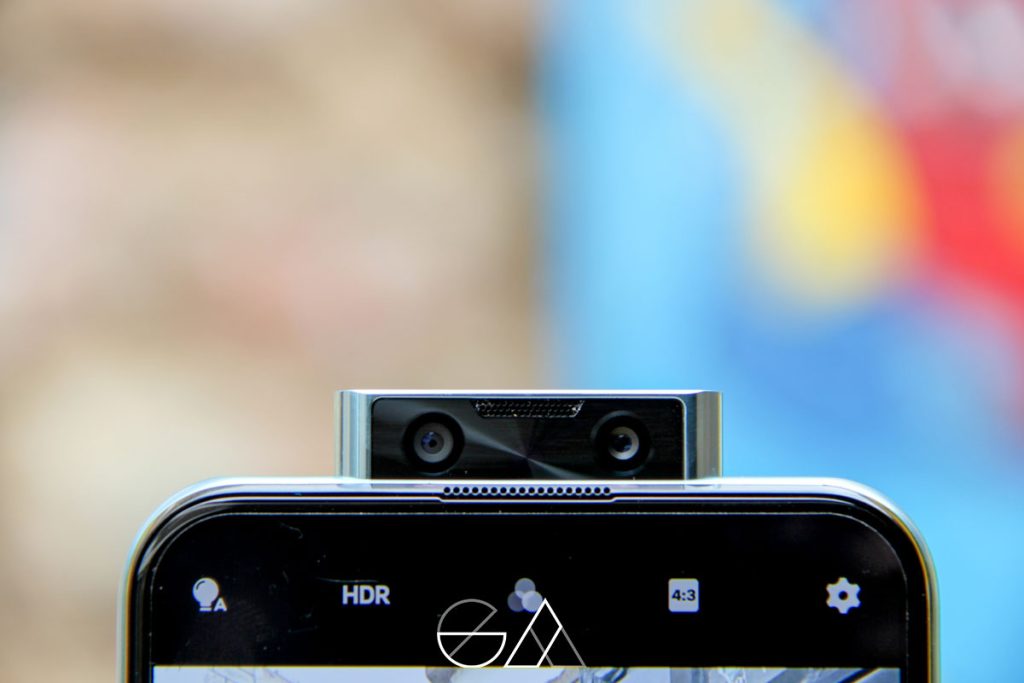 Performance
There's 8GB RAM and 128GB of internal storage, do you know what that means? A smooth user experience. The on-board RAM is sufficient enough to run heavy apps without the device feeling sluggish and the 128GB storage means you'll really not miss having an SD card slot which isn't available on this device.
What We Didn't Like
The software is a learning curve
I know that I am not exactly a regular user but I have tested the same with people who wouldn't care less about the kind of software that's running on a phone and they agree that Funtouch OS isn't exactly easy to use.
Anyone coming from any other Android phone aside from an OPPO will need to relearn basic things like where the quick settings are (they are at the bottom) and also take time to learn to messed up settings menus.
Although, on the good side, there's a neat customizable button that you can set to perform whatever function you want either when pressed once, double pressed or long pressed – nice save on an otherwise disappointing software experience.
Oh, you also don't get notifications on your lockscreen, not even on the Always-On display ?
Aggressive Power Management
We do appreciate the long battery life but the price we have to pay is a bit too much. Missed notifications, frozen background apps and constant disconnection from Bluetooth devices, that's the life you have to live to enjoy that glorious all-day battery life.
There's an option to exempt apps from this aggressive behaviour but good luck digging that up in the settings.
Not Really Sure What We Feel About The Price
The biggest challenge and blessing of the Vivo V17 Pro is that there's really no other phone that comes close to it. With a dual selfie setup, a beautiful AMOLED display, long battery life, neat flagship features and a brand that's fairly new to Kenyans, the Vivo V17 Pro is a whole lot of confusion.
It's easy to justify the 41K price tag just by looking at the spec sheet alone but we still feel that Kenyans will be scared to take this leap of faith, inauma lakini inabidi mtu azoee.
 Conclusion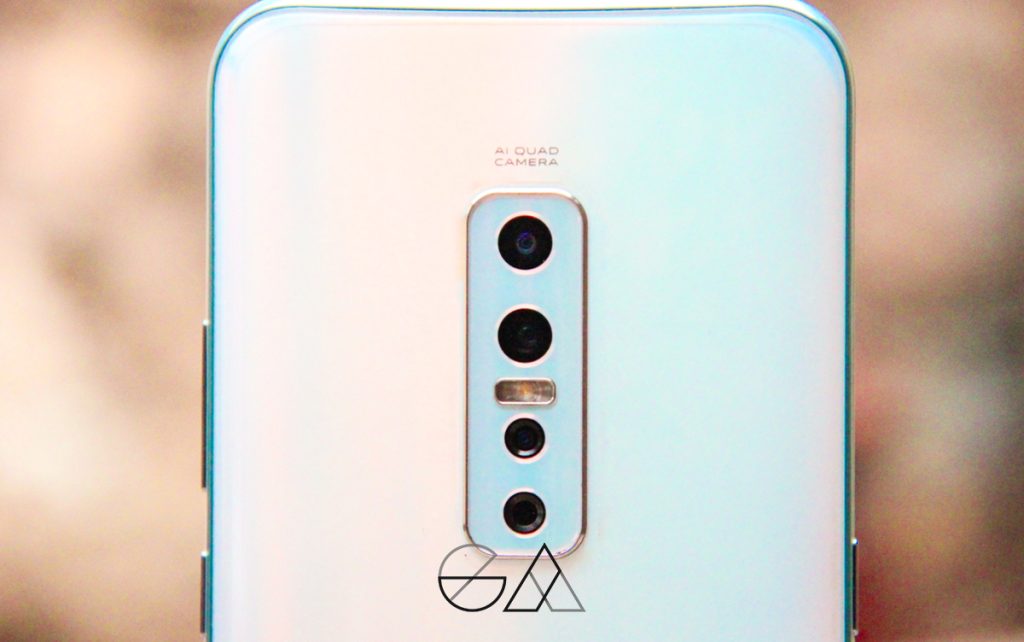 We've written so many words, said so many things but the bottom line is, the Vivo V17 Pro is an awesome phone – it's the right kind of competition we needed in the Kenyan space. The decision to buy the device lies entirely on you but if I was shopping for a smartphone, I'd go for the silk white, the rest look a bit too boring to splash 41K on.