The Good
Battery Life

Camera

Performance

Software Experience
The Thorns
Common design

Low Storage options
It's been long since I used a smartphone and thought wow. Okay, let me rephrase, it's been long since I used a 19k smartphone and thought, "wow".
Yup, KES 19,999 is the price placed on the 4GB RAM/64GB storage variant of the Redmi Note 8 and at first glance, it looks like a price point that other brands are thriving at until you take a closer look and realize that the Redmi Note 8 is putting up a better fight than most.
Just in case you're wondering, the Redmi Note 8 is a subbrand of Xiaomi, so, as much as there's no Xiaomi branding on it, its a Xiaomi device in and out.
Anyway, we've had the Redmi Note 8 for a while now and we thought it would be nice to share our thoughts about it, so here we go:
What We Liked
The Performance is Great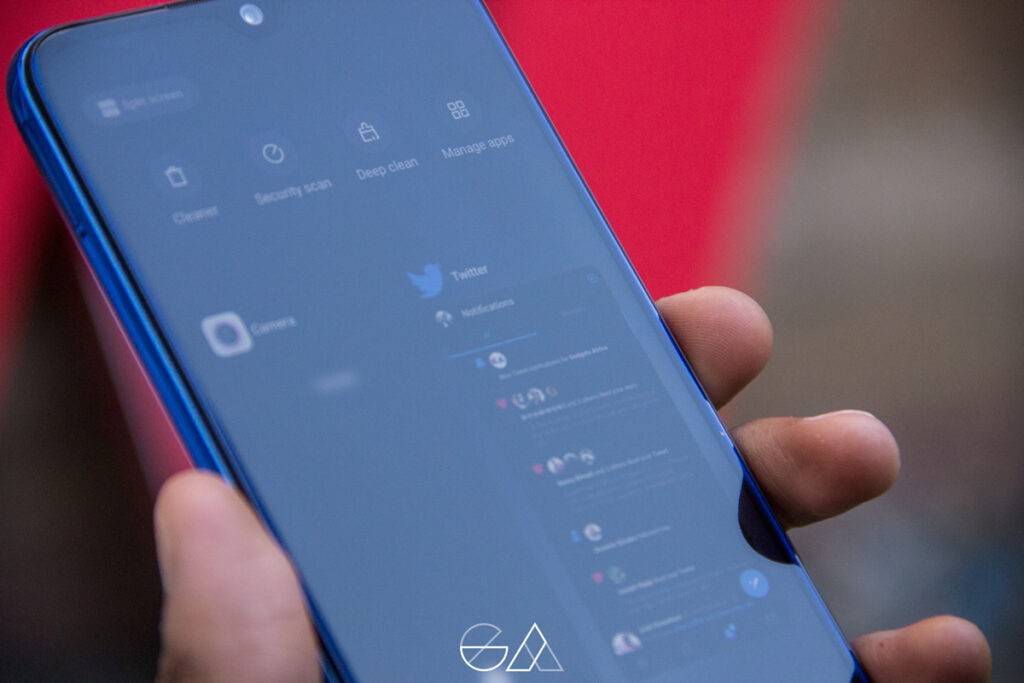 The Redmi Note 8 has handled everything we've thrown at it with ease. From light to heavy games, social media app, photo editing apps and even physically throwing it and it held up quite well.
The 4GB RAM packed in the device, plus the software optimization makes it really pleasant to use. Yup, you might find it annoying that the software is a bit too aggressive but those who prefer longer battery will appreciate it.
Software Experience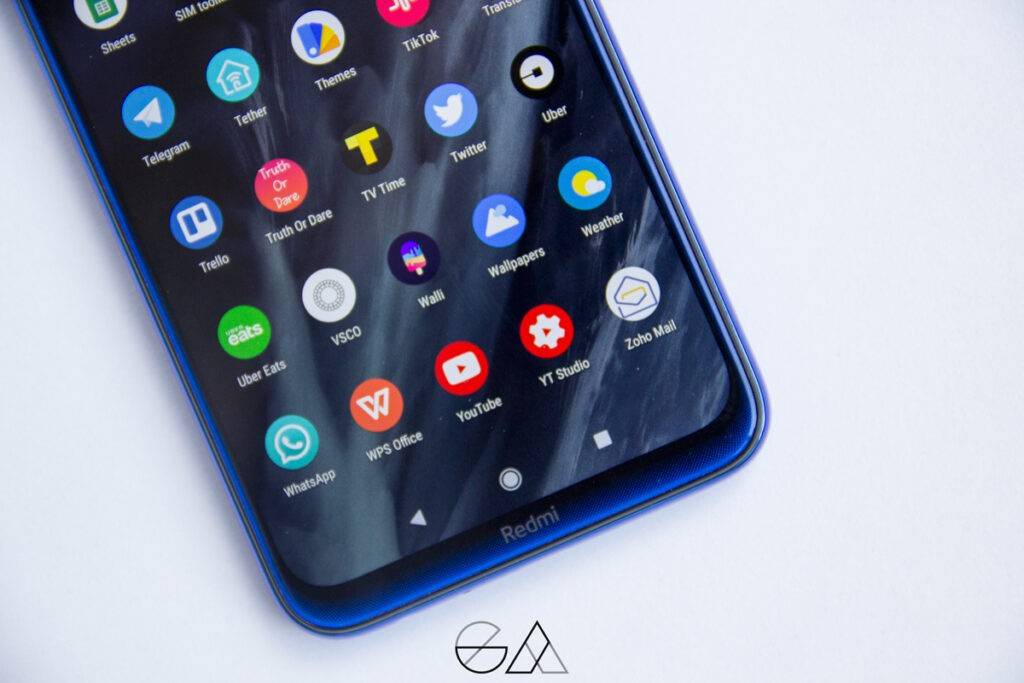 Now that we've touched on the software, let's talk about MIUI. For ages, MIUI has been thought to be an enthusiast software overlay on top of Android since it was considered bloated, too complicated and packed with unnecessary features.
However, in the recent past, Xiaomi has made some changes to its software to make it more appealing to the masses. It's closer to stock Android with neat features added on top. Software updates are also rolled out much faster than before, which is really impressive coming from Xiaomi.
Camera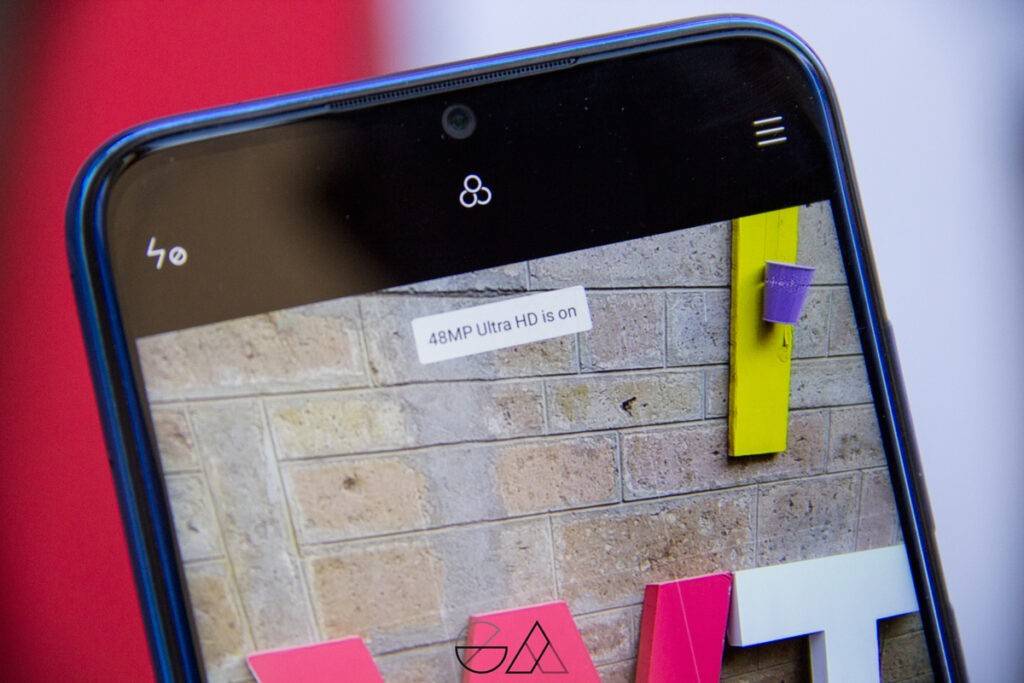 Okay, we have to talk about that camera. It's a quad-camera setup with a 48MP main shooter and that's the star of the show. The camera, in general, performs really well, especially in good lighting. The shots I have been able to pull from this device are stunning and will definitely make you happy.
The only thing I wasn't really happy with is the 13MP selfie camera that I didn't really feel did justice to the rest of the device.
Here are sample shots from the Redmi Note 8:
Other Nice Things
The Redmi Note 8 brings with it a list of good things like:
A fingerprint scanner
Face unlock
IR blaster to control your TV and home electronics
Fast charging
What We Didn't Like
Design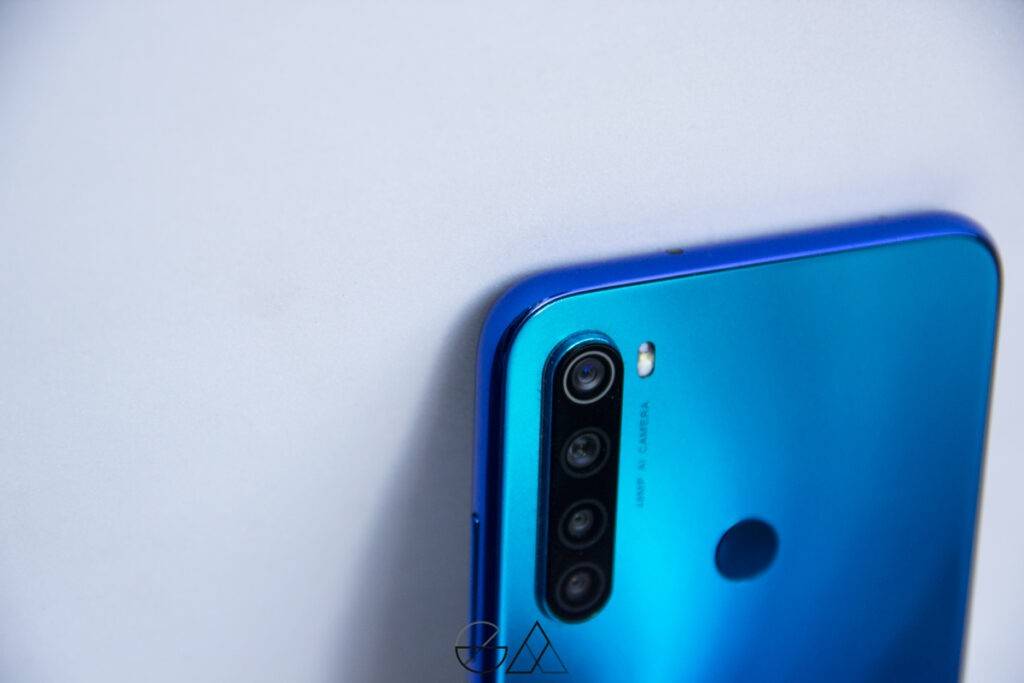 I know this is controversial but there's a reason to it. The Redmi Note 8 features a colourful, S-shaped design that reflects different shades of Blue (at least the model we have) when hit by light at different angles.
This, to the majority, would be impressive and considered beautiful but have you seen how many phones in 2019 feature a similar design? If it's not a gradient colour then it's this crazy patterns… it was all cool and awesome when a few phones had it but now, it's just too much. We need a new design.
Low Storage Options
I get it, the phone is barely 20k and we shouldn't expect much from it but I feel like the 64GB starting point is a bit low for 2019. Yeah, you do get an SD Card slot but it would be better if the lowest storage option would be 128GB.
There's actually a 128GB variant but that one shoots the price up to 21k for 4GB RAM and 128GB internal storage, which is still a really good price but we can still wish that the starting point was that 128 gigs with that sweet 20k price tag.
Oh yeah, there's a 19k version with 3GB and 32GB internal storage – don't get it.
Conclusion
The Redmi Note 8 is a wow smartphone for one big reason, it's priced right. The KES 19,999 price tag is a sweet spot for a lot of people and with very few things not to like about it, it's a hard smartphone to pass on.
But then again it's a Xiaomi, an enthusiast brand, which locks out a lot of people who are just not comfortable owning a phone from a brand they really don't recognize, hopefully, that won't be a problem for a lot of people because the Redmi Note 8 is a really good phone.
Also Read: Xiaomi Redmi Note 8 Vs Nokia 7.2 – The Cheaper One is Actually Better