Big tech companies are sitting on a lot of money. Apple (AAPL ), Alphabet (GOOG), Amazon, Microsoft and Samsung have about half a trillion in cash combined!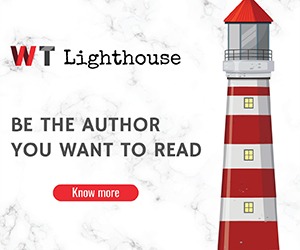 Apple
It is worth $1 trillion. They have about $256.6 billion in cash on hand, a 6.6% drop from its fiscal second quarter of 2019. This, however, is more than Amazon, Google and Microsoft combined. This makes it the 9th richest company in the world. Around this time last year, they were worth $945 billion and they managed to break the trillion barriers. The company posted its quarterly revenue of $64 billion, an increase of 2% from last year. It is the second-largest mobile phone maker and employs up to 110,000 people.
Alphabet
Alphabet owns a myriad of companies, it's the largest subsidiary being Google. According to Forbes, they have a net worth of $55.3 billion and valued at $739 billion. This makes it the fourth-most valuable company, behind Apple, Microsoft and Amazon.
Amazon
Amazon is worth a trillion dollars as well. The tech companies race at the top is quite the hefty one with the most valuable companies racing for the top spot. They all keep switching positions at the months proceed and the products are released. They currently have about $40.5 billion cash on hand.
Microsoft
Satya Nadela's Microsoft also crossed the trillion-dollar mark this year in a tight race with Amazon and Alphabet. This is all thanks to their current cloud growth. The leaderboard keeps changing, highs and lows but this makes them the third company to hit the trillion-dollar starting line.
Samsung
According to CEO World, Samsung Electronics is ranked as the 17th most valuable company, a South Korean company with a whopping  $272 billion. It has seen $225 billion in sales and $41 billion in profit. It is still the largest mobile phone manufacturer.
The race is on for the richest and largest companies in the world. There is no guaranteed winner as the stocks change every day and the tables keep turning. Who will be up there next?