Over the past few years, mobile gaming has been growing at a substantial rate to become almost as big as the regular video games. This positive growth has also meant the emergence of the mobile esports culture that has also been gaining global acclaim.
This is best proven by the PUBG Mobile Star Challenge that was held last year in Dubai. Moreover, the competition had a $600,000(about Kes.) prize pool attached to it. Meanwhile, the PUBG Open Club 2019 had a $2.5 million prize pool for the whole year.
Other than the cash, viewership numbers for these esports tourneys have also worked as a really good complement. And as mobile esports continues to grow, more games are stepping into the fray. The best thing about this is that you don't have to spend years trying to perfect your skills in the various games. With any new game, it would only be a matter of months full of dedication before you're able to challenge other professionals.
So, if you're dreaming of living a life of professional mobile gaming, here are some games you might want to specialise in:
Call Of Duty Mobile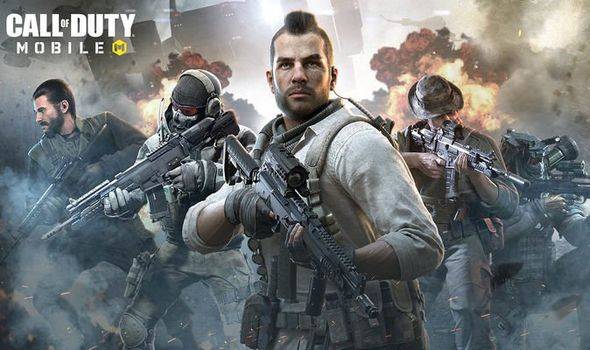 Developed in partnership with PUBG's developers, Tencent, this game continues to receive acclaim in a matter of months. The first-person shooter game was launched at the beginning of October and already of millions of downloads and daily players.
Even before its grand opening, the game has been viewed by critics to be a worthy rival to the mobile versions of Fortnite and PUBG. And with Call Of Duty Mobile standing quite similar to those two, it's only fair to imagine an esports competition for it probably next year or so.
Asphalt 9: Legends
Gameloft's ninth and latest edition of the popular Asphalt series came out in February last year. Since then, the game has had numerous competitions.
This is mostly considering the wonderful graphics and the competitive nature that the racing game holds in its gameplay. These tourneys include the Asphalt Esports Series 2019 at the Gamescom event in Germany that had a $22,336 prize pool.
With the constant updates streamed into the game by Gameloft every time, it's almost certain that other esports competitions are on the plan book.
Brawl Stars
Brawl Stars is a game developed by Supercell, a developer that's built games like Clash Royale and Clash Of Clans. It's a free-to-play multiplayer online-based arena (MOBA) game that came out globally in December 2018.
The freemium title generated over $200 million in its first four months. The simple controls and various game modes, including a showdown mode that's basically like a mini-battle royale mode, make it really appealing to a wide audience.
Since it's a MOBA, the game presents itself as a spectator-friendly esport and it already has had several tournaments over the past few months. The game is a part of the DreamHack Mobile Series, which is a new mobile esports tournament.
Guns Of Boom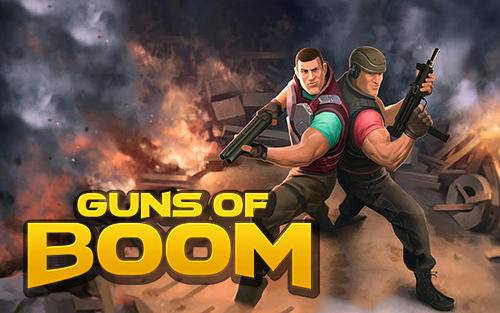 Aside from a few other games like PUBG Mobile and Clash Royale, Guns of Boom is one of the few mobile games with a properly-structured esports league. The game's esports tournaments are managed by ESL and it's been played in some of the biggest esports events in the world, from IEM Katowice in March to ESL One Cologne this July.
The game has a $500,000 prize pool for its first season in 2019. Its esports competitions are open to players from almost all regions of the world, including Latin America, Europe, North America, and Southeast Asia.