Safaricom VoLTE has been around for a while now. I see more devices around with the VoLTE icon. However, despite this superior calling service being available in the country through its largest telco for some months now, iPhone devices did not actually support the feature.
When VoLTE was launched, we learnt that for iPhones to support Safaricom VoLTE, Apple had to push an update to their phones in Kenya to make this happen.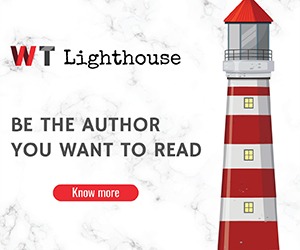 As long as it took, it has finally happened. Reports indicate that any iPhone newer than the iPhone 6 (itself included) will now be able to support Safaricom VoLTE, which enables calls to be made via a 4G network as opposed to the normal calls that are placed via 3G.
If you have one of the recent iPhones in the market, here's how to enable Safaricom VoLTE on your device:
Enable VoLTE On Your SIM Card
Dial *100*1*4# on your phone
Select option 3 then Enable VoLTE for your SIM card
You will receive a pop-up notification that VoLTE has been enabled for your SIM
Enable Safaricom VoLTE Support On Your iPhone
Open Settings
Navigate to the Cellular menu
Open Cellular Data Options
Here you can choose to have 4G with VoLTE on or 4G with VoLTE off
If all goes well, you should see a VoLTE icon appear, within a minute, on your status bar next to your network icon. If it takes longer than 5 minutes, put your phone on airplane mode first then reconnect the network.
Important Things To Note
VoLTE calls (including video calls) will not require a data connection, you will be billed with the normal tariffs for calls
VoLTE only works on the Safaricom network, in areas covered by 4G
If you encounter any issues (such as people trying to call you but your number if unreachable), try deactivating VoLTE and Reactivating again but if the issue persists, just stay without it – we earlier faced these issues with our test devices but the issue seems to be resolved.
Android users can activate Safaricom VoLTE by following these instructions.