What's Bolo About?
Bolo is an app created and designed by Google to teach kids how to read. The speech-based app with an in-app reading buddy guides your child to read correctly. Read with Diya. Learn To Read English. Play and Learn. Read Stories for Free. Read English Stories.
Design And User Experience
The design is simple and user-friendly. It consists of a mix of colours and simple words that help you easily understand the functionality of the app. It is attractive and suitable even for children. Bolo allows one to be able to learn to read in a range of different languages ranging from English to Portuguese.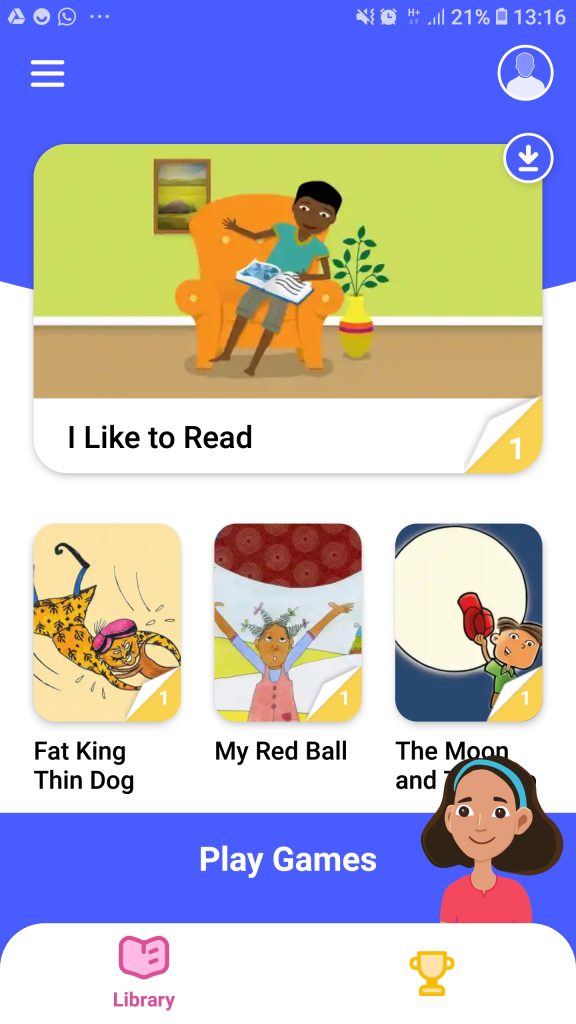 Features: Games And Libraries
Google incorporates an assistant/bot/teacher, Diya, that guides you throughout the use of the app. 'She' listens to how you read and motivates you when you read well, complete books and or games. Diya reads the entire sentence & highlights each word as it's read.
The tabs consist of a 'Library' and 'Prizes' section. The library has a variety of simple books with tiny stories, up to 3 pages and long stories, up to 33 stories. It comes with pre-installed books and you're still able to download more recommended books to stock your digital library.
The games consist of speed reading, jumbled words and pop balloons. By triggering your mind with games, reading becomes fun and you enjoy the entire process.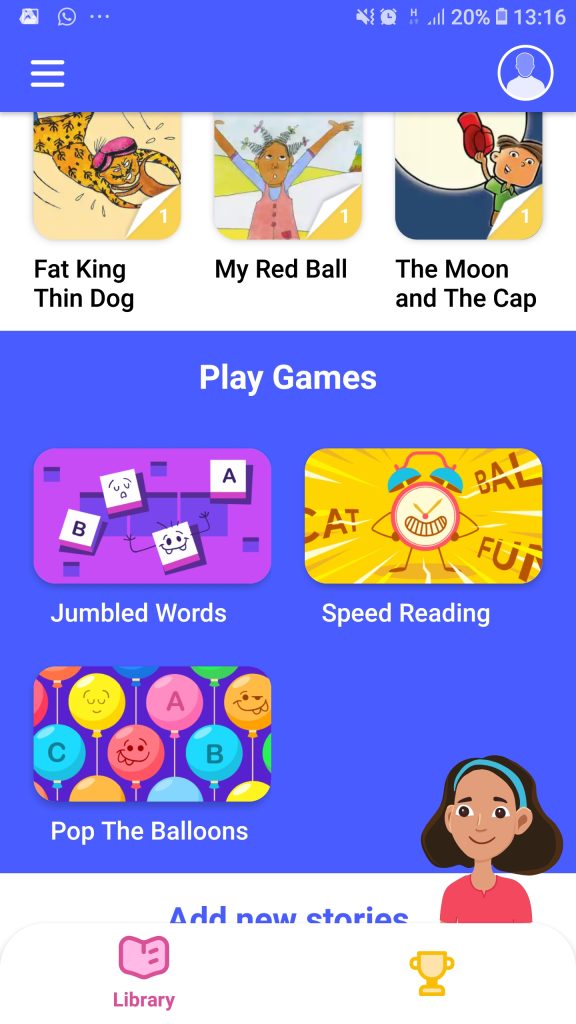 My $0.02 On The Bolo App
It works well and is very easy to use and understand. Diya is responsive and you don't need an internet connection to use the app. The app can be a bit glitchy at times but with software updates, it should get better. It's worth trying out and you could learn a thing or two.