Safaricom has today announced significant changes to its bundled offerings affecting both data, SMS and Calls. As Kenya's largest telco turns 19, the company has introduced a new set of bundles that don't have an expiry date in a bid to stay "simple, transparent and honest" to its customers.
The new bundles are offered across calling minutes, SMS and even data bundles from as low as Kes.1.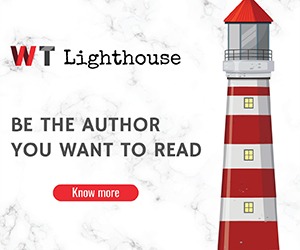 No Expiry Data Bundles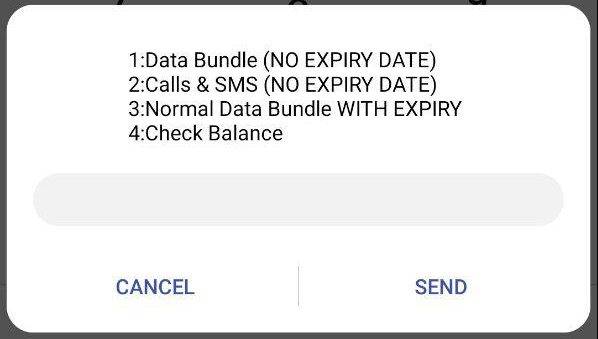 To access the bundles that don't expire, Safaricom subscribers should dial *544# where they will get a new menu with three options; data bundles, calls and SMS and also the normal bundles with an expiry date.
The biggest difference between these new bundles and the old bundles is not only the expiry date but also you get to input how much you want to spend and the system will show you how many bundles you will get for that amount.
For instance, choosing to spend 10 bob gives me 20MBs of data without an expiry date. The same applies to the calls and SMS bundle, where you input how much you wish to spend and the system returns how much airtime you get to spend on calls and SMS, for instance, choosing to spend 10 bob on the calls and SMS bundle gives me 15 bob airtime for this purpose.
Note that there are no preset bundles to choose from, the bundles are all based on the amount you choose to spend from as low as 1 shilling.
New *100# Menu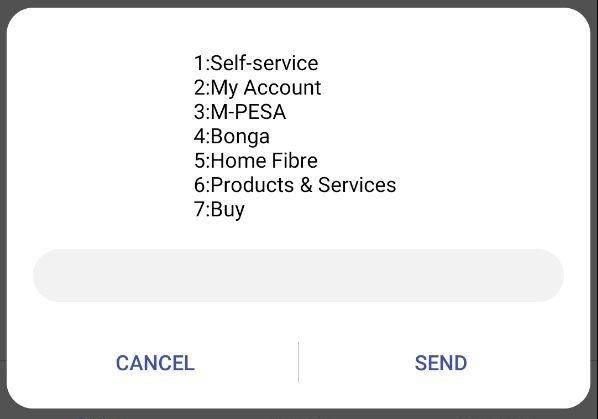 Aside from the new bundles, Safaricom has also reworked its *100# customer care menu.
The menu is now easier to use, with easy access to self-care services that ket you get your PUK, activate VoLTE, and activate voice recognition. Easy access to your account details, M-PESA, Bonga, Home Fibre as well as bundles purchase.
Subscribers will also be able to stop promotional messages from this new menu as well as view how much data they have spent.