Google has a habit of discontinuing or killing off their products. They do this so much that there are websites dedicated to tracking their trends as product killers. They have taken upon this and have made a special 'Google graveyard' for the fallen 'soldiers'.
Dana Fried, a lead on the Google Chrome team posted on twitter a picture of their Seattle Location. For Halloween, they put up props and decorations of tombstones in the main lobby. These tombstones represented the various discontinued products. She says," Not sure whether this is spooky, or sad."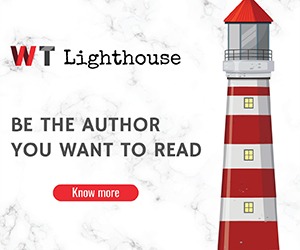 In Memoriam
The names on the tombstones consist of the likes of Google+, Orkut, Google Wave, Picasa and duly missed, Google Reader. Here's a little background on these products.
Orkut
Orkut was also a social networking website. It was designed to help users meet new friends and maintain relationships. Sound familiar? Unfortunately, it was shut down due to the fact that other platforms like YouTube and Google+ were picking up. Google needed to focus its energy there and thus closed Orkut on June 30TH 2014.
Google Plus
This was the official social media networking platform that debuted in June 2008 with the intent to bring all Google's products under one roof. Namely, Gmail, Google Maps, Google Search, Google Calendar among others. Unfortunately due to low usage and maintenance issues, they had to shut down operations and delete Google+.
Google Wave
Apache Wave was a software framework for real-time collaborative editing online. There was little interest to the product and on August 4, 2010, Google suspended it.
Picasa
Picasa was an image organizer and viewer for organizing and editing digital photos plus an integrated photo-sharing website. On February 12, 2016, they announced its discontinuation and stopped supporting Picasa. It has since been succeeded by Google Photos.
Google Reader
This was a feed Aggregator operated they operated. It intended to serve news and information to people. The product was suspended on July 1, 2013, because of declining use.