The Surface Duo and the Surface Neo are the future devices teased at the Microsoft event in New York earlier this week. Dual-screen devices with hinges, capable of a 360-degree fold. The peculiar thing about the devices is that they will not be running Windows 10. They win run Windows 10X.
What Is Windows 10X?
Microsoft anticipates that people expect more flexibility from their PCs, fully capable and compatible devices. Thus they created the Windows 10X. It is not a new OS, rather an upgraded expression of Windows 10. They have given it modular customizations and an interface designed for foldable or dual-screen devices, based on their Core OS.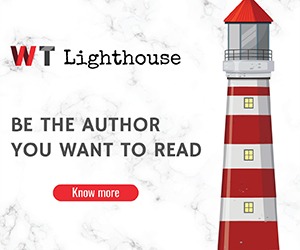 Features Of The Windows 10X
There is little information given about the abilities of this upgraded OS. However, there are some features that were showcased during their presentation. There's a new Start Menu with a simplified icon-based application and website launcher. When an app is launched, it will open on one side of the device rather than across both screens as shown during their presentation at the event.
It allows for new features like taking notes on one screen and review the final product on the other screen. The Software recognizes a keyboard case placed on the secondary screen and the space left reveals a touch bar similar to Apples MacBook.
Microsoft announced it a year ahead of time so that developers will have time to learn and optimize their apps to the new software.
When Can We Experience Windows 10X
The devices will be available during the 2020 holiday season. They also suggested that other foldable or dual-screen devices from Microsoft partners like Dell Lenovo HP ASUS will run Windows 10X.
Windows 10 is now on 900 million devices and with this folding/dual screen era, Microsoft has given us a glimpse of the future. By collaborating with the likes of Google and in cooperating Android to their devices, they have opened up the field of innovation to developers, corporates and creators.