The so-called "PUBG killer", Call of Duty Mobile, has launched and is off to a terrific start. The popular blockbuster's mobile version had already hit 3 million installs within its first day of launch, according to a mobile analytics firm.
Reportedly, this incredible milestone was caught by data tracker Sensor Tower. Even after the rocky start a few hours after the launch, the game now holds top charts on iOS and Android app stores. Surprisingly enough, each of those stats had been achieved before the game had even been out for 24 hours.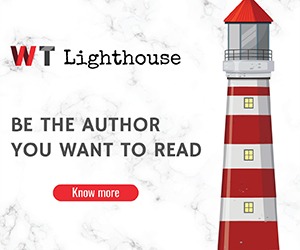 A follow-up from Sensor Tracker on Twitter says the game has now passed a whopping 20 million downloads and generated $2 million in revenue. This came alongside a lot of enthusiasm on Twitter about the game with many describing how satisfactory the experience was on the first days.
That new #callofdutymobile is pretty good. #PUBG is pretty bad in comparison. Especially the unlocks. #videogames pic.twitter.com/NBlygAmDCQ

— xPearse (@xPearse) October 3, 2019
As was feared, others even rose up to declare their move from the popular PUBG Mobile in order to fully focus on the new game.
Call of Duty Mobile is a full-fledged multiplayer game on mobile devices base don the Call of Duty video game series. With 1.1GB of size, the game is free to play with in-app purchases in the form of "COD points". These range in price from about Kes.100 to Kes.1,000 for the massive "Prestige Pack".
A separate currency is available through gameplay and both can be used to purchase rewards like guns, skins, and other items in the shop. With the numerous game features and modes it has launched, the game has had its share of problems during the first few hours of launch.
An update removed controller support, causing confusion among the community, and some players found themselves stuck on a loading screen. However, the developers worked on it in good time and you can now get it and start your gameplay.