Users of the famous Apple devices may be one of the luckiest beneficiaries of the current tech in the world. But if you are one of them and have been playing PUBG Mobile or Fortnite, you might want to hold off on updating your software just yet.
This is because the latest iOS 13 has a new set of text-editing gestures that render these two battle royale games unplayable. And serious mobile gamers will obviously find this as a serious problem. The new feature regarding multiple touch inputs (three fingers or more) on iOS 13 w results in opening a search bar. This then disrupts the game.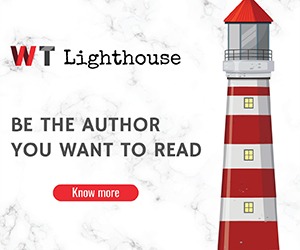 These new gestures bring up commands like undo, copy and paste. And considering how much players of these games are forced to have multiple controls pressed at the same time, you basically will be annoyed the whole time.
In these two, two fingers are for moving the character and controlling the camera, while the third finger performs functions such as firing.
Fortunately enough, Tencent and Epic Games have acknowledged this problem after many complaints. In fact, Tencent has even added an in-game notice on the possible interruptions to matches due to the gesture on iOS 13.
But the action has proved to be close to futile since Apple are the ones to polish this issue up with iOS 13.1. As for now though, you are unlucky if you have already updated to iOS 13. You can, however, restore to an older iOS 12 backup which is another whole task.