The iPhone maker's new venture into the gaming world, Apple Arcade, will be coming out later this week. And other than its ridiculously low fee, one of the things it's been hyped about is the variety of games.
This move may be described as a cunning strategy as most platforms have only fought over the familiar games shared. But while Arcade will not be offering a huge number of familiar titles, it has enough to call for attention.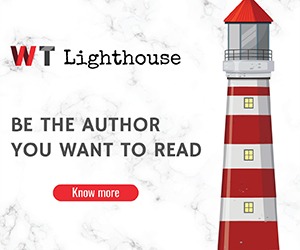 Familiar Names
Apple Arcade will be bringing some recognisable franchise names, which have only been insisted on as much as the new indies. At the big event last week, the company demonstrated a mobile version of one of gaming's all-time classics: Frogger in Toytown. 
Other similar names include Sonic Racing, starring everyone's favourite bipedal hedgehog; Pac-Man Party Royale. This will feature a Pac-Man vs Pac-Man battle mode; Ubisoft's Rayman Mini, officially revealed earlier today.
Moreover, Shantae and the Seven Sirens will be on the list although not exclusive to Arcade. There are a few games that are sequels or spin-offs to popular games of years past. For example, Devolver has made Exit the Gungeon, an offshoot of its popular roguelike shooter. Arcade will also get the cyberpunk Beyond a Steel Sky, a sequel to the classic 90s point-and-click adventure game Beneath a Steel Sky.
Familiar Developers
Many others will be original concepts but with familiar makers attached to them. One of the most prolific of course will be Annapurna Interactive, the company behind Florence and What Remains of Edith Finch. They will be bringing games to Arcade including musical adventure The Artful Escape and laser motorcycle musical endless runner Sayonara Wild Hearts. 
This is alongside The Pathless, a collaboration with Giant Squid and apparently a follow-up to the latter's ocean opera, Abzû. Other big companies will also be presenting their own products on Arcade. The most notable is, of course, Various Daylife, a new turn-based RPG from Square Enix.
However, this is not to say that Arcade is only settling on the recognisable as many games will be from relative unknowns.
So far, only about 50 games have been named as part of Apple's starting lineup. But Apple has claimed that we'll be getting over 100 games at launch, meaning there are a number of surprises in store for us come launch day