For one reason or the other, you may be in the market for cheap smartphones. Maybe your budget is tight, you require a phone to hold off before you get a better one or you simply want to get someone a gift.
There's an endless list of smartphones that you can buy from stalls around cities in Kenya but the chances of you getting a fake phone are pretty high.
We have carefully curated a shortlist of smartphones that cost Kes.5,000 and below, ensuring that these phones are worth your money – regardless of how cheap they are.
Neon Nova LTE – Kes.4600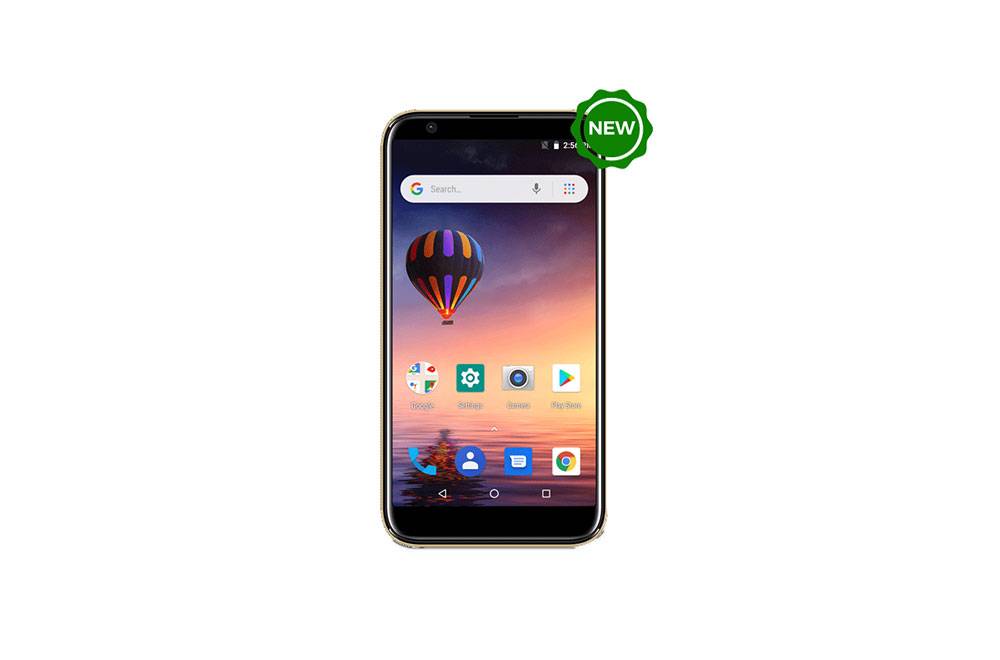 Display: 5.2″ HD
Memory: 8GB internal storage (with memory card support) + 1GB RAM
Network: 4G
Software: Android 8.1 Oreo (Go Edition)
Battery Capacity: 2500mAh
Camera: 2MP Selfie + 5MP Main
Neon Lite – Kes.5000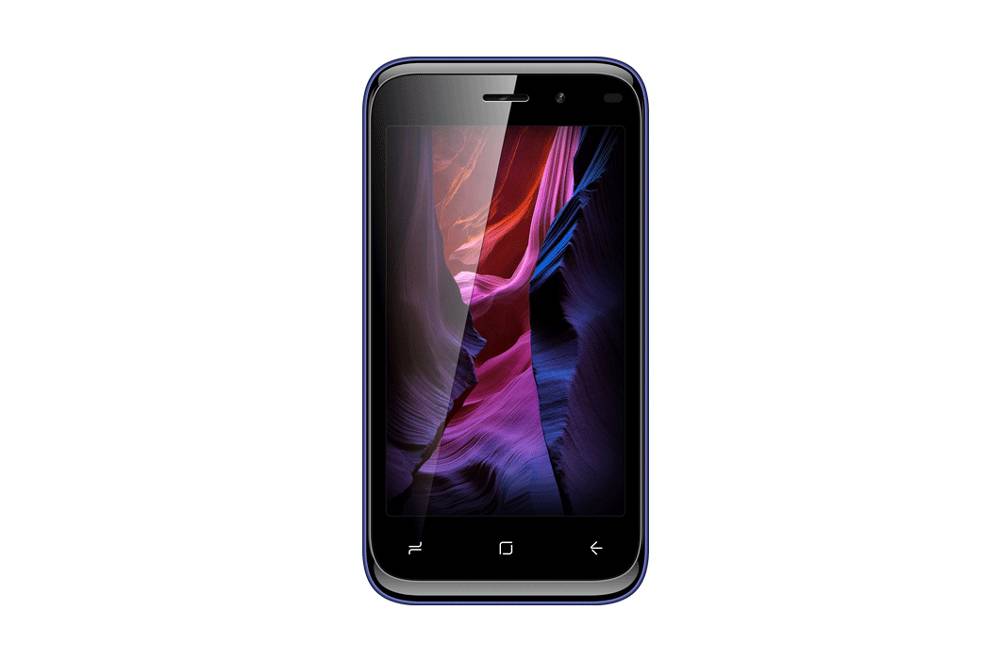 Display: 4″
Memory: 8GB internal storage (with memory card support) + 1GB RAM
Network: 4G
Software: Android 8.1 Oreo (Go Edition)
Battery Capacity: 1500mAh
Camera: VGA Selfie + 5MP Main
itel A32F LTE – Kes.5000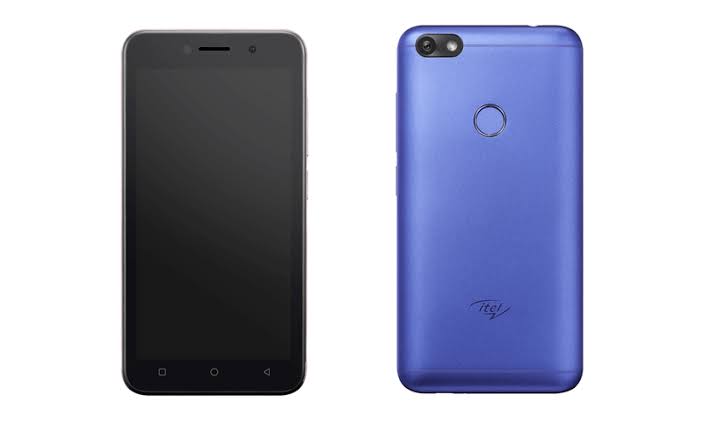 Display: 5″
Memory: 8GB internal storage (with memory card support) + 1GB RAM
Network: 4G
Software: Android 8.1 Oreo (Go Edition)
Battery Capacity: 2050mAh
Camera: 2MP Selfie + 5MP Main
Other: Fingerprint scanner
Xiaomi Redmi Go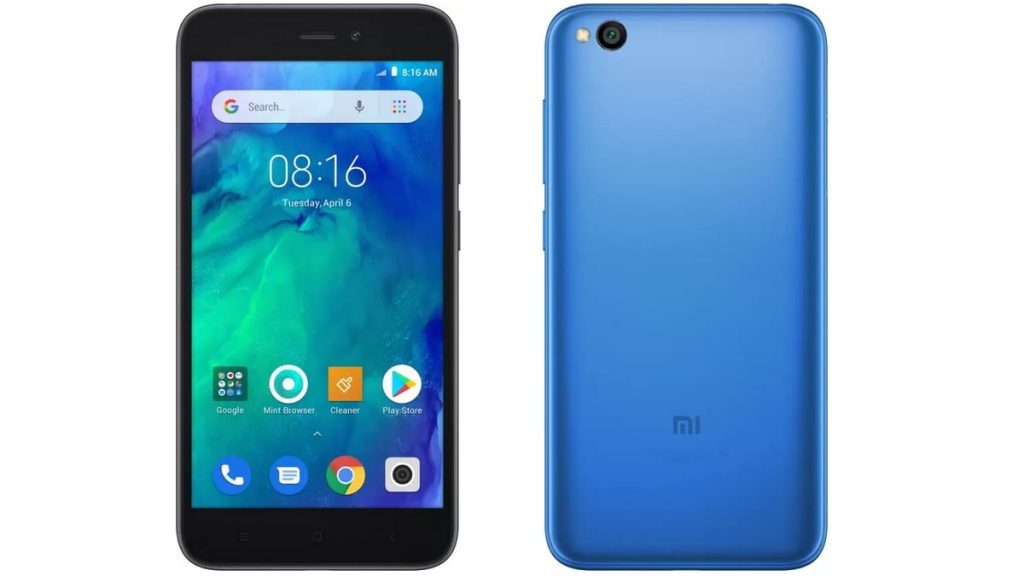 Display: 5″ HD
Memory: 8GB internal storage (with memory card support) + 1GB RAM
Network: 4G
Software: Android 8.1 Oreo (Go Edition)
Battery Capacity: 3000mAh
Camera: 5MP Selfie + 8MP Main
Other: Snapdragon processor