The long-awaited FIFA 20 demonstration version was released on Tuesday and players cannot have enough of this football simulator. Developed by EA Sports, this year's edition has been on the lookout from everyone. This is especially because of the rising competition against PES 2020 that is already out for sale.
 Top Player Ratings
This is alongside the fact that EA has had some controversial ratings for many top players in previous editions. The demo version came with a publication from the developers showcasing ratings of some of the best and fastest players in the game. And if you think gamers are still satisfied, you're wrong.
According to the list, Frenchman Kylian Mbappe is the joint-fastest player in FIFA 20 alongside Spain's Adam Traore. The two form PSG and Wolves stand high at an incredible 96 pace. Following are four more players all at a 95 speed including Manchester City's Leroy Sane and Monaco's Gelson Martins.
Trailing along at a 94 pace are some of the most famous players like Douglas Costa, Sadio Mane, Pierre-Emerick Aubameyang and Man Utd's Inaki Williams.
But what has brought even a bigger divide between loyal fans of the beautiful was the top 100 players list. Lionel Messi once more stands a step against his fierce rival Christiano Ronaldo.  And considering the milestones that the Juventus beast has had over the last couple of years, it's reasonable for fans to have expected differently.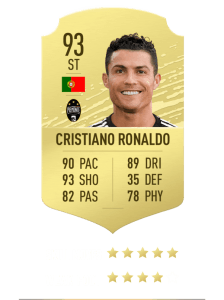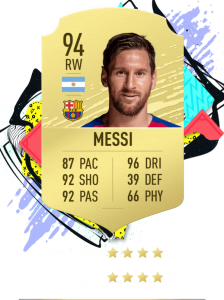 But the list also came with more bad news for players who received major downgrades including Romelo Lukaku and Alexis Sanchez. But what drives even crazier is the one given to Liverpool's Roberto Firmino who has been exceptional last couple of seasons.
All in all, we still will check out whether EA will live up to their promises of gameplay and graphic upgrades.