Safaricom BLAZE is already up and running to fulfil plans of raising young gamers to the world of E-Sports shortly after the tournament's launch early last week.
The company set out to the coastal region last weekend to expand its youth engagement program through the introduction of the competition. The summit held on 31st August then saw a FIFA 19 champion, Moses Mwenda from Mombasa. He emerged on top earning a Ksh.50,000 prize with Fahad Ali and Mark Maranda coming in second and third place respectively.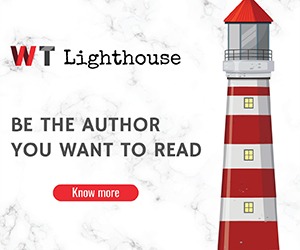 The region's finals had a Ksh. 100,000 prize pool attached to it with Fahad and Mark earning Ksh.30,000 and Ksh.20,000. And for those who might think it was all luck, the champion also went undefeated from the Mombasa grassroots knockouts. This is after winning all his matches to qualify for the regional finals.
Moses Mwenda was grateful for the competition saying, "I thank BLAZE for coming up with this tournament, this will make young people take E-Sports seriously. Winning this tournament has made me believe that everything is possible and I look forward to competing in more tournaments and possibly having a career in E-Sports."
With the Kenyan gaming community obviously looking forward to seeing more of the champions, it will be very pleasing to see more from other regions. The Safaricom E-Sports tournament was held alongside another competition that saw 24 young entrepreneurs sharing KES 800,000 in business support.
Will this see a growth in the gaming industry in Kenya? Of course. Gamers and the general society will soon realise that playing video games is not just a time-wasting hobby. And once viewed as a career-making chance, there will definitely no doubt in this potential growth.