It appears that Twitter CEO, Jack Dorsey, has had his account hacked. The incident happened on the evening of August 30 around 10:45 pm (EAT).
The account, @Jack, tweeted out a series of suspicious tweets, including retweeting a few accounts associated with the hacker group, "Chuckle Gang".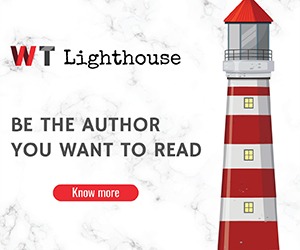 Some of the tweets were racist, with the use of the N-word and reports indicate that this same group of hackers had attacked a number of YouTuber's Twitter accounts earlier on.
Twitter, through a comms representative, acknowledged that Jack's account had been compromised and was investigating the incidence.
Yes, Jack's account was compromised. We're working on it and investigating what happened.

— Brandon Borrman (@bborrman) August 30, 2019
We're aware that @jack was compromised and investigating what happened.

— Twitter Comms (@TwitterComms) August 30, 2019
Approximately ten minutes after the first tweet was sent out by the hackers, all the tweets and retweets were deleted but as it is with the internet, nothing is really ever deleted. Below are screenshots of the tweets and retweet sent out by the supposed hackers of Jack's account.
Reports indicate that the Twitter accounts involved in the hack have been suspended. There are also claims that the hackers used a service called "Cloudhopper", which is a company that Twitter had previously contracted to help with its SMS service.
Apparently, the hackers were sending out the tweets through the SMS service.
.@Jack's account has been hacked.

The Tweets are coming from a source called Cloudhopper. Cloudhopper was the name of the company Twitter acquired a long time ago to help bolster their SMS service.

Looks like the hackers are Tweeting via the old SMS service… pic.twitter.com/YcU3DTn9wS

— Sam (@Hooray) August 30, 2019
This is a developing story and we shall update it once we have further details…
---
Update 1: Included more screenshots from the deleted tweets after the Twitter CEO account was hacked
Update 2: Added more details about the hack, including information about Cloudhopper
Update 3: Twitter reports that Jack has regained full control of his account.
The account is now secure, and there is no indication that Twitter's systems have been compromised.

— Twitter Comms (@TwitterComms) August 30, 2019