It seems like the American multinational media entertainment giant is not satisfied with just the live-action remakes of Aladdin and The Lion King as they just released a trailer, confirming that it will be re-releasing remastered versions of its cult-classic games.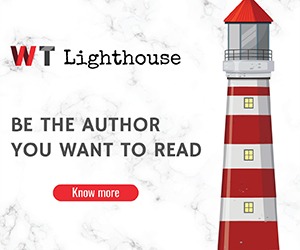 The confirmation comes as expected by many who had had a glimpse of images that were leaked earlier this week showing the box art for the game collection and now, in partnership with developer Nighthawk Interactive, it's now known what the games will be about and what platforms they will be available on; PS4, Xbox One, Switch and Steam.
But with all this being news for diehard fans of both games that will be included in the Disney Classic Games Collection, one would still wonder what has motivated Disney to re-release these games after so many years and your guess is pretty much the correct one.
The two movies of the same name that received live-action remakes have been the cornerstones of 2019 for the company after continued efforts of trying to do the same to almost most its animated classics from Mowgli to Beauty and the Beast, you name them.
Aladdin has received its own acclaim globally for the music featured but that might just be about it with The Lion King being famous for the dynamic cast. As for the games, they are set to drop later this year, coincidentally as the movies' DVD versions will be released as well.
And if this does not seem obvious to you, it's pretty clear that Disney is trying to reel in the gaming community just as they have done to the movie viewers to the art that is remaking old franchises and getting people to recall their childhood. So just as much as the old movie fans were excited about the new ones, you should be ecstatic to play these games once they come out if you were a true fan of the classics.