Apple has sent out press invites for an event happening on September 10, 2019, and it looks like we're finally getting the new iPhones.
As it was last year, we expect to see three models of iPhones announced to replace the iPhone XS, XS Max and XR. The Max device is rumoured to feature a 6.5-inch display like last year's phone, the standard iPhone is said to have a 6.1-inch display – larger than last years which was 5.8-inches and the "budget" R device is also said to retain its 6.1-inch footprint.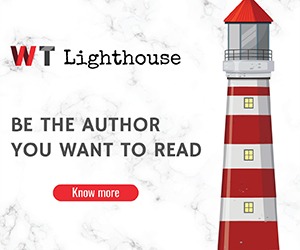 Despite the event tagline, "by innovation only", rumours of the new iPhones have so far been underwhelming.
With exciting improvements only coming to the cameras as it is believed that the two superior models will pack triple-lens setup with a telephoto (zoom) lens, wide-angle lens and a super wide-angle lens. While the R variant will feature a dual setup, which is still an improvement from last year's single lens.
Rumours also point to a change in design at the rear, not really, but the new iPhones might feature a matte finish instead of the shiny finish we currently have. And for once, Apple plans to let you keep your iPhone for longer by including a shatterproof glass that's believed to be more resistant to drops.
For those who were hoping for a new design at the front, sorry to disappoint but that's not happening. The runway-large notch is still very much present but now houses improved Face ID tech. 3D touch has unfortunately been yanked in favour of haptic touch, we might also get reverse wireless charging as we see on the Samsung Galaxy flagship devices and bigger batteries are also rumoured.
We are yet to know what these 2019 iPhones will be named, but the obvious name is iPhone 11. However, with Apple's recent teenage-hormones, we might just see them named iPhone XI (and we promise you people will call them x-i).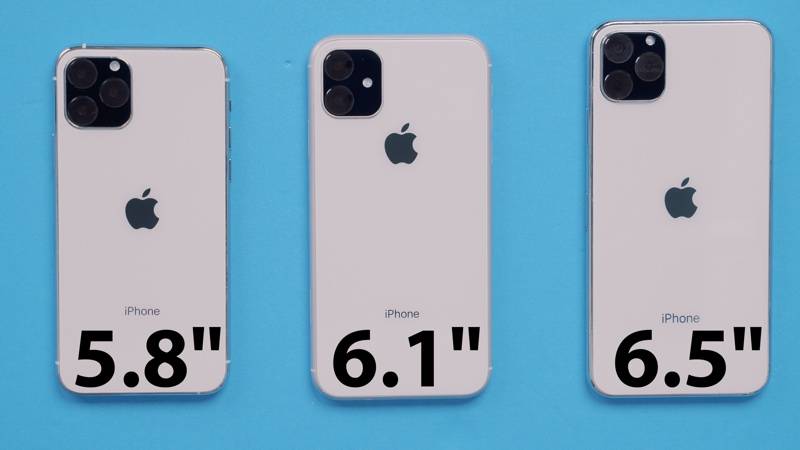 There's one thing that has been a point of contention though, the new iPhones will have a square camera bump. Do you think it looks ugly or you believe in Apple?
Must Read: I Thought Buying an iPhone Was a Good Idea – iPhone XS Max Review