The independent group of companies whose assignment is to support the upcoming cryptocurrency and basically oversee its delivery by Facebook has now announced a public bug bounty.
Through a blog post published on Libra's site, the Libra Association offered up $10,000 (about Ksh.1,034,400) to security researchers that get to find any bugs with the Libra blockchain in a bid to help tune it up.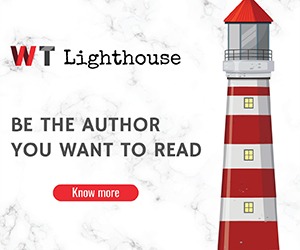 The bounty had initially been opened up in June when Facebook announced its plans of developing a blockchain and digital currency. Back then though, the association had restricted this offer only to 50 security researchers they had specially selected and invited to peruse through the blockchain. As of now though, the offer is set for anyone that looks under the hood and finds any kind of flaw.
If people are going to rely on Libra for their everyday financial needs, it is critical that the infrastructure behind it be dependable and safe.
What you should keep in mind though is that the bounty is on the Libra test net and the code open for scanning is not in any way the final version of what Facebook will be launching next year (if that ever happens).
With full details of the bounty program already live on HackerOne, the key detail that seems to be emphasised on is that the findings must be submitted to the Libra Association to approve the bug disclosure before it's made public. Anyone who discloses the bug to the public before submitting to the association will then have breached the program.
With the news popping out almost every week about the woes that Libra is facing even before launch, this may seem like a good move to make sure that the blockchain is as secure and flawless as possible before launch.