Google Photos has announced a feature that will allow users to search for texts that appear within photos. If this sounds like magic, the ability to recognize texts on an image is known as Optical Character Recognition (OCR) and Google's other product, Lens, has had it for a while.
This OCR technology within Lens is what Google is porting over to the Photos app. As first spotted by a Twitter user, the new update lets users search for texts that appear within an image. Before this, Google Photos had the ability to provide search results for specific objects such as cups, cars and even people and pets.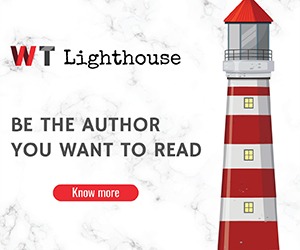 You spotted it! Starting this month, we're rolling out the ability to search your photos by the text in them.

Once you find the photo you're looking for, click the Lens button to easily copy and paste text. Take that, impossible wifi passwords ?

— Google Photos (@googlephotos) August 22, 2019
The new update, which is already rolling out to Android and iOS users (Google says the feature will also be available on Web), will take these powerful search capabilities even further. Google Photos users will now search for words and the app will show results of all images that contain those words, not on the title of the image but within the image.
As noted by 9to5Google, the OCR search will work particularly well with passwords, documents and notes you'd have liked to save in text format. Those who have tested out the feature report that it works particularly well with screenshots but it also works on pictures that have texts at an angle.
Google's announcement on Twitter also states that users will be able to further tap on the Google Lens icon after they perform their search to copy and paste the text that appears on the image.