Microsoft has had a hard time with browsers. From the days of Internet Explorer to the Edge browser, the company just seems to be missing the basics.
Well, Microsoft decided to give browsers one more go, this time around relying on the Chromium engine to power their new Edge browser. Chromium engine is the open source layer, over which Google Chrome is built and also the likes of Opera browser.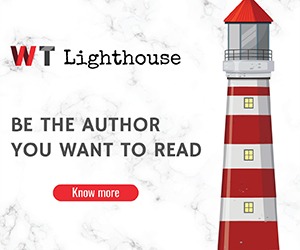 Being based on Chromium means the new Edge browser will have features that users have come to love about Google Chrome, including deep integration with Google services. Edge has its own unique features such as collections, which allows users to save images, texts and information from the web into a note with references of the sources saved automatically. Users will even be able to share these notes or export to word or excel.
There's also a lot of emphasis on Privacy with automatic blocking of web trackers being a major selling point of the new browser.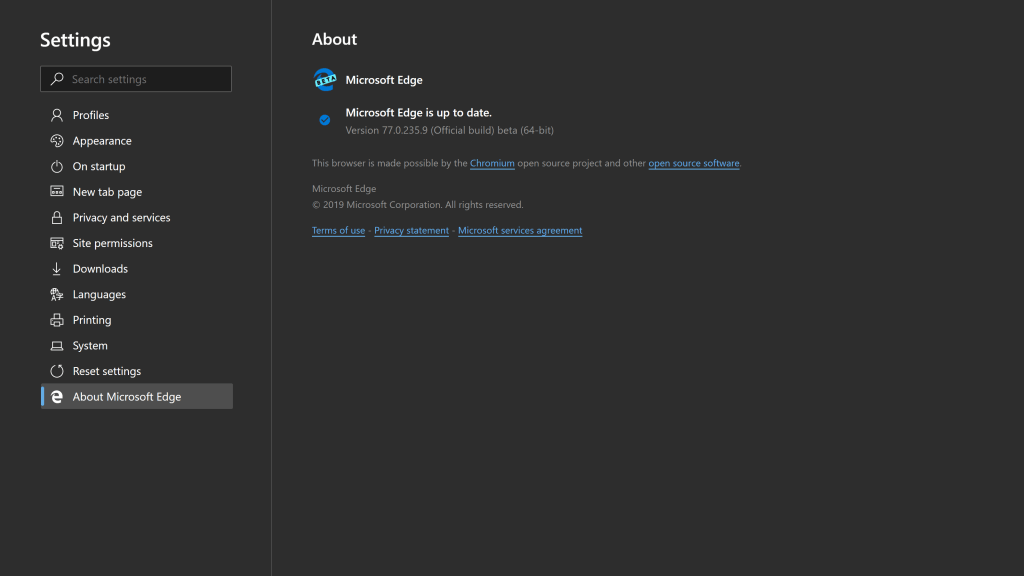 As of now, the new Edge is out on Beta and anyone willing to try it out can do so by downloading it here. Being a Beta build means a number of things might not work as expected but from out test, the basics work pretty good. History from our current Google Chrome browser was transferred automatically as well as bookmarks and even saved passwords.
The new Edge beta version will be updated every six weeks, which means that it's quite far from being released to the general public, we might see the product launch early 2020. The chromium-based edge browser is available on Windows 10, Windows 8.1, Windows 8, Windows 7 and MacOS.
"Beta represents the most stable preview channel, as features are added to Beta only after they have cleared quality testing in first the Canary channel and then the Dev channel. Major version updates can be expected roughly every six weeks, alongside periodic minor updates for bug fixes and security," explains Joe Belfiore, CVP of Microsoft's Windows Experiences.