While you were probably deep asleep (assuming you are from Africa), WhatsApp suffered another outage triggering another WhatsApp Down trend. At around 2 am (EAT), WhatsApp users from various parts of the world reported having issues with the service, citing that they could not send or receive messages.
According to DownDetector, NewYork, Boston, San Francisco, Los Angeles, Toronto, Vancouver, Brazil, Spain and Netherlands reported having issues. It is hard to know if people on the plus side of the GMT were affected as most of them were past their midnight clock.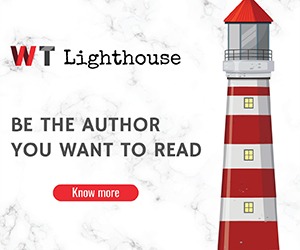 The reports cited that a majority of people could not connect to WhatsApp at all, thus nothing was working, from messages to media and status. There were also complaints about not being able to send or receive messages on the messaging platform.
Surprisingly, there was no outrage following the WhatsApp outage, with users claiming that they have already gotten used to the platform having connection issues, at least once a month. Last month, there was an outage that affected not only WhatsApp but also Instagram and Messenger, all owned by the social media giant, Facebook.
It's not clear what the cause of these outages has been, WhatsApp is yet to even say anything in regards to last night's outage with past outages being attributed to configuration errors on their servers.
Noticeably, the issues with Facebook's top three social media platforms started after the company's CEO, Mark Zuckerberg announced plans to merge all their products into one, to allow seamless communication between Instagram, WhatsApp and Facebook Messenger.
As much as the outage on August 19 and 20 did not last long, it's only a matter of time before we get to see more reports of #WhatsAppDown because that has become the norm.