The new season of Fortnite has come with so many fan-favourite upgrades and additions to the battle royale with the exception of the BRUTE mech suits that brought a lot of complaints from players. With the main reason being that many players were finding it hard to play fairly against opponents in these robotic suits, last week was filled with feedback asking Epic Games to get rid of them but no response had been sent from the developers until now.
Through a blog post on Fortnite's official website, Epic decided to fully explain their intentions with the addition of the overpowered mechs to the game and the effect they have had so far.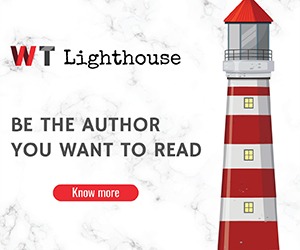 And despite first acknowledging that the mechs have been controversial over the last two weeks, the post just goes on to sort of justify their unpopular existence, explaining that they were brought in "to bring players of all skill levels together to have a fun experience where anyone can win."
This may, however, be labelled as not enough or even partly false considering the fact that their random nature gives any player a massive unexpected advantage over others that don't get to use it.
But on the other hand, less-experienced players who are lucky enough to get the suits are given a greater chance of racking up eliminations or even a Victory Royale. "Right now, we know there are players out there who have never had that opportunity," the post says.
Another goal given out was to provide "spectacle and entertainment", which means trying new things and introducing interesting wrinkles.
Moreover, the post came with statistical proof through charts showing how many eliminations B.R.U.T.E. mechs are typically racking up during a match, both as a number and then as a percentage of total kills.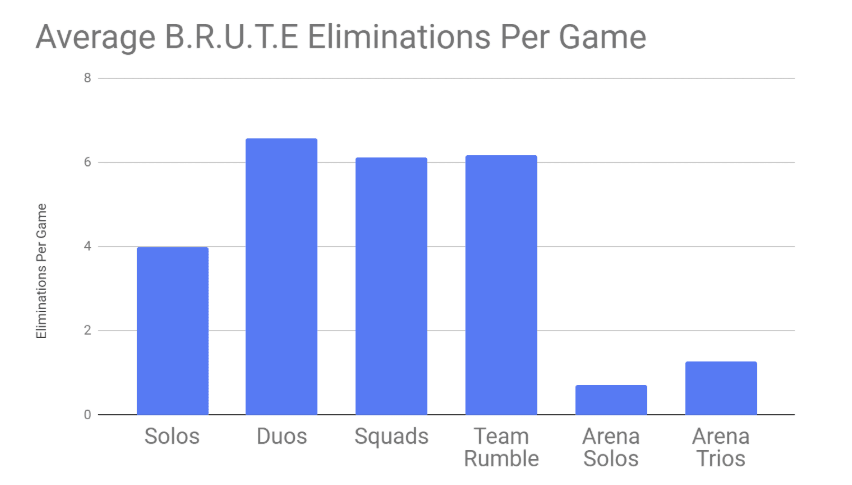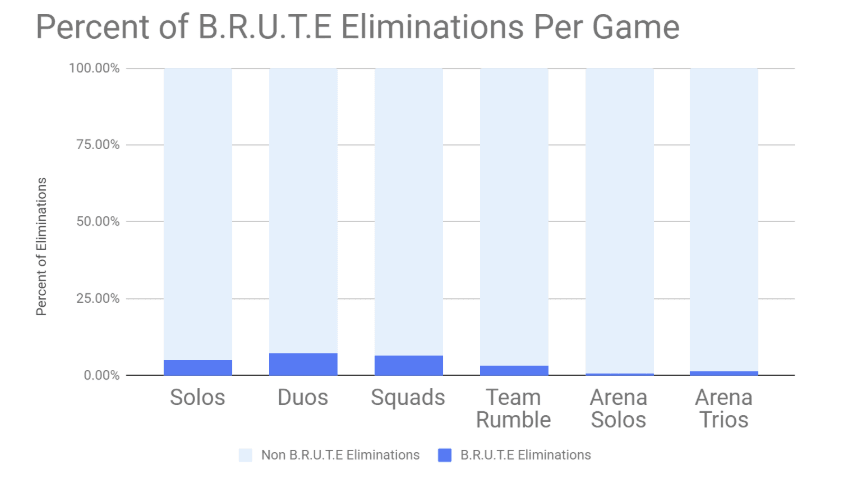 And with all these numbers about how the mechs have been effective in the open-world shooter game, it goes to clearly show that Epic are confident in their new upgrades and are not planning to get rid of the mech suits as requested by a huge group of players.
"B.R.U.T.E. encounters should feel like a unique engagement and not be the dominant experience during a game." So it does seem like the complainants will have no other choice but to fight against players in those blazing robot suits that have even been recently upgraded with aiming lasers to help players see where or who they intend to shoot at. Good luck!