The 16th instalment to the mainline Need For Speed series is here going by the name Heat, just as speculation outrightly claimed and with the reveal trailer, details are out there about the title but what is expected still varies from one player to another considering a big group of the community does not expect this one to bring much difference to previous editions.
The game that will be launched on 8th November will get players racing in the streets of  fictional Palm City with an endless supply to the usual Need For Speed staples:  high-performance and customizable cars, racing through fictitious but detailed urban settings with Johnny Law looking forward to having you in the can for the driving laws you violate which are basically all of them.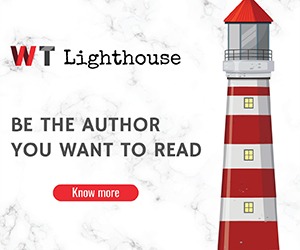 In a bid to try and kill the boredom, players will have the choice of racing on beachfront straightaways, technical downtown courses or the favourite huge freeways that are effective for master-class getaways.
The open-world arcade racer has fans all over comparing it to Miami street racing considering the similarities that the trailer already shows off in terms of the mechanics of street races and police chases. But after all, isn't that what almost all racing games have been about for ages?
Players will have the task of racing in two series, the first being the sanctioned daytime competition dubbed Speedhunters Showdown that will require you to put your best foot forward in order to deservedly earn money and be able to get yourself a fleet of customisable cars.
The nighttime showdown will be the second and as tradition will involve the underground street racing in a bid to escape corrupt cops as your character works for a currency called Rep. The main risk that you will be facing is getting busted and through the unfortunate civil forfeiture, lose your money.
When it comes to the elephant in the room about the microtransactions that EA intends to earn some extra cash through, the team revealed that the speed cards that Payback was forcing us to buy will not be there this time. And I guess that's a good thing, but we still intend to find out what other ways they plan in making players spend that extra cash. After all, it's just business, right?
But with the gaming world clearly split on what the quality of this game will be compared to the previous disappointment, we will have no choice but to remain stuck watching the reveal trailer and trying to figure out from it what will be offered to PC, Xbox One and PS4 players.