Infinix is not new to the smartwatch game, or rather, the company has made fitness trackers before in the name of the Infinix Smart Band and sold them in Kenya.
Now, the company has actually made a real smartwatch and we call it real because of its design and functionality. The new device, Infinix XW01 – Smartwatch, features a 1.3-inch IPS display, a 250mm rubber strap and a 170mAh battery. The watch is also IP67 water and dust resistant which gives peace of mind while out in the rain or while washing your hands and possibly a quick shower (we'll have to test this) but not good enough for swimming.
The Infinix Smartwatch is quite interesting, starting with the price, Kes.1819. On top of this, the wearable has incorporated features that make it a considerable worthy buy. However, unlike other smartwatches, there's no access to an app store or anything similar, since the watch doesn't run on Android but it does support features such as:
Alerts when there's an incoming call with the option of hanging up from the face of the watch
Instant messaging notifications from platforms such as texts, Twitter, Facebook and Skype
Fitness tracking capabilities that takes account of steps taken, distance covered and calories burnt
Ability to recognize various physical activities such as cycling, basketball and walking
An optical heart rate sensor that tracks heartbeat, blood pressure and blood oxygen levels
A sedentary reminder that alerts you to stand up after sitting for a prolonged period
Music and camera shutter controls
Raise to wake functionality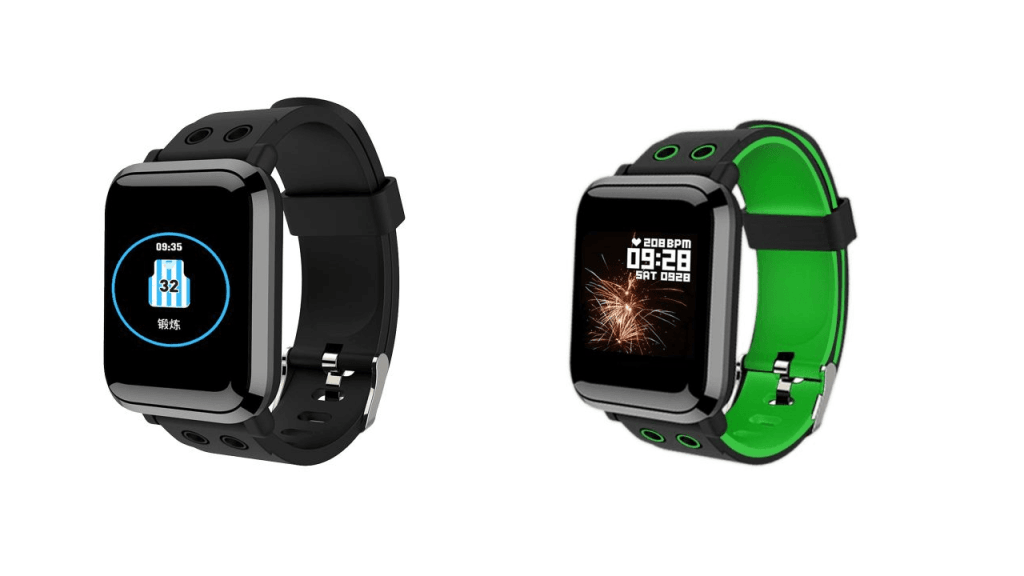 The Infinix Smartwatch does come with an app, Infinix Life that enables users to have more control over the watch with things such as changing the watch face and the app also stores all the data the watch collects.
In terms of battery life, which is usually a concern for most people, Infinix has rated the battery to last through 7 days of usage and 20 days of standby. The watch takes around two hours to charge from zero to full capacity.
The wearable is available through Infinix X-Mall, we've placed an order for one and when we get it, we shall give it a full review Gadgets Africa experience.