Epic Games is quite renowned by now for the frequent upgrades and new items that they bring to the game be it free or through the Fortnite shop that will require you to have the Battle Pass. And with the hype still surrounding the new season that has lasted for two weeks now, bringing in a new pet to the shop earlier yesterday never seemed like such a bad thing to the players. This is considering many immediately jumped to purchase the pet dog, named Gunner, for 1000 V-bucks to at least have a companion that is not there to kill them the next minute.
But in a matter of hours, the little guy was gone and of course, this brought a lot of confusion to many players but it was later explained that the reason was that the dog looked a little too familiar and virtually identical to a previous dog-in-a-backpack called Bonesy who was included in a past Battle Pass.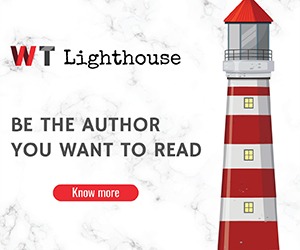 But all this never came from the middle nowhere since as it had been reported prior, some fans of the game had already expressed their disappointment with the new addition because cosmetics are supposed to be exclusive and unavailable elsewhere as the game's tradition states.
And however much many may also argue that Gunner was particularly different from Bonesy, the similarity seems to outweigh enough that some players wouldn't tell which is which. This is especially considering that Bonesy is available in multiple colours.
But more to that, Gunner's price tag was another issue since it cost even more than the Battle Pass that goes for 950 V-bucks. Epic, however, was quick to get rid of the dog and later on apologise to players on Twitter as well as promising to refund everyone who had purchased the dog plus an additional 200 V-Bucks, within the next couple of days.
We should not have released the Gunner Pet and apologize for doing so. Within the next couple of days, all purchases of Gunner will be refunded for the full amount of 1000 V-bucks as well as an additional 200 V-bucks and the Pet will be removed from the Locker.

— Fortnite (@FortniteGame) August 14, 2019
It might be sad for those who had already grown attached to the woofer but it would be safe to expect a compensation maybe with a new pet that will be totally different from Bonesy…maybe.