Finding the lost spraycans is a pretty undemanding task that Fortnite players will get to complete in Week 2. With these challenges having already leaked even before the week commenced some of you might have already completed the missions already, but there doesn't lack a player out there who got stuck.
So, when you get started on the game, all you have to do is walk up to to the spraycans and collect them as you would any other treasure, and you'll be one step closer to finishing the challenge. There are only five cans, so there aren't too many to look for, but if you're stuck, make sure to refer to the map below for their locations.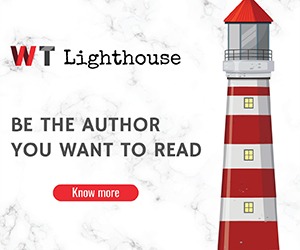 Where To Find The Lost Spraycans
The first spraycan is in Junk Junction, just alongside a pile of debris sitting against a fence to the north of the hill.
The second can is just southeast of The Block and can be found at the bottom of the Umbrella mine. Head to where you can dig through the rocks and you'll find the can by the stop sign.
The third can is southwest of Pressure Plant and can be found inside the highway tunnel covered in lava. Simply follow the lava to the pillar and hop onto it to collect the can.
Just outside of the disco club northeast of Happy Hamlet is where the fourth can is and can be found on the western side by a tent and campfire.
The final can is southeast of Paradise Palms and can be found in the location many fans refer to as Mini-Junk Junction. The can is hiding near the tree and rocks at the far east end of this area.