The likes of Elon Musk's SpaceX might be glad to have had a green light from NASA in teaming up all in an effort to make the dream of moon and Mars travel a reality, but a startup company, LinkSpace, all the way from the Far East is looking to make affordable space travel, not just an American dream.
China's first private space company that was launched in 2014 just had a reason to celebrate after successfully launching its independently developed reusable rocket that just so happens to be the largest in China. During its third test done this past weekend, the 8.1-meter-long RLV-T5 rocket flew to a designated height of 300 meters and then safely landed with a landing accuracy of 7 centimetres in 50 seconds.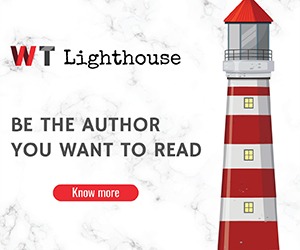 The young yet seemingly risky venture of cheap space travel spearheaded by reusable rocket research is one that the company is clearly proud of especially after their Asian counterpart, India, recently launched Chandrayaan-2 that is still headed to the moon for an unbelievably small budget.
"This is a new milestone in China's reusable rocket research," Wan Mei, vice president of LinkSpace, told to the China News Service.
The release that was sent to the press on Saturday stated that the rocket can be reused multiple times alongside other perks like low test cost and a capability of rapid iteration.
The launch that was mainly meant to research more on reusable rockets tested other key technologies including new ignition and launching technology, and technology of parallel connection of multiple engines.
And in the same spirit of sheer ambition, the company used the opportunity to announce a project of a newer 14-metre long reusable rocket, RLV-T6, that can reportedly be launched more than 100 times a year after the technology is fully prepared and perfected.
The company is one the world should have an eye on as it has been receiving full support from the Chinese government since 2014 alongside 60 other private companies in the commercial space industry.