The art of knitting has been losing fans over the years and even now with this generation that's all about social media and smart devices, you would find very few individuals who can actually knit anything leave alone a whole garment. So why not leave this job to the robots?
And with the printing machines being used now, the popularity of modern 3D printing machines has been growing over the past few years. This is considering 3D printing has created a new world of customized objects even though most of us are still buying clothes off the rack.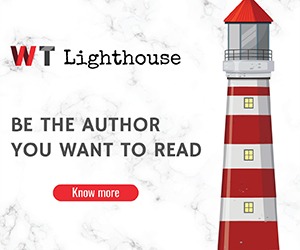 But researchers at MIT's Computer Science & Artificial Intelligence Laboratory (CSAIL) are looking to take the tech a step further with new software that will allow anyone to customize or design their own knitwear, even if they have never picked up a ball of yarn.
According to the document released a few days earlier before the reveal, anyone will be able to use the system to create individual designs from customizable templates on a computer. The designs are then transferred to a knitting machine that then forges the designs out of real wool.
What makes using the system an even easier task is that the templates include common shapes such as hats or gloves that are made with no sweat. Moreover, users have the chance of applying textures and patterns to the objects if they wish to make it more colourful.
Those who wish to be even more ambitious can create their own patterns from scratch with the help of a neutral network system that will generate more panels from the existing patterns.
To make this even more believable the group of researchers put the system to the test with users who knew little about knitting garments and they found it surprisingly easy to use the system to create hats and gloves with some even creating complex patterns.
And even though this goes further to show the milestone that AI is making in taking over activities done by humans, the system still misses out on some of the discernible creativity of knitting by hand. But according to the researchers, one of their main goals is to actually make it easier for new knitters to begin creating items alongside making the system more efficient by eliminating waste.
Whether it's for the everyday user who wants to mimic a friend's beanie hat or a subset of the public who might benefit from using this tool in a manufacturing setting, we're aiming to make the process more accessible for personal customization," says Alexandre Kaspar, lead author of the paper about the new system.