You would think that Fortnite's World Cup that was just concluded last week would make Epic Games exhausted enough to take a step back and just focus on the newly released tenth season. But it seems like the developers are even more pumped for more tournaments as Epic just revealed their plans to hold more tournaments that will be starting as early as this month.
In a bid to make the competitive Fortnite even more aggressive and immersive, the company will be hosting the first Champion Series, a new online tournament circuit designed to replace the season model it experimented with starting last year.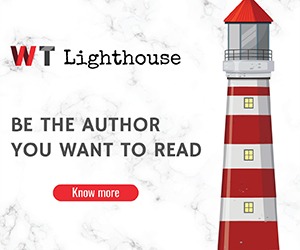 The series is set to begin as early as August 17th with the trios cups where teams will compete against each other through five weeks of competitions which include both weekend main events as well as Cash Cups. Solos will be held on Wednesdays and Thursdays while the Trios on Fridays.
The winning teams will then face off in regional events from 20th September to the 22nd of the same month. And even though nothing is known about the pool prize total, Epic has made it clear that "each event will have an independent prize pool," and that "it all adds up to millions of dollars in prizes given away over the course of the first Fortnite Champion Series."
Epic will also be looking to focus on having a simpler setup with the main result being the Champion Series. "This in-game tournament series will have a persistent leaderboard where players can track their progress towards becoming the Seasonal Champion in each of the server regions," Epic says.
But let's not forget that this is all done to boost both the game's relevance in the competitive world as well as bring rivalry to the likes of Apex Legends that is developing its own esports segments.