The console-making giant Sony revealed its earnings report for the last quarter that ended on June 30th showcasing the sale of 3.2 million units of the PS4 console, with these numbers now getting them to a coveted 100 million units sold in total. After the previous quarter, the company had been tap dancing at the sale of 96.8 million consoles.
And while the PlayStation 4 sales had been reported all over of slowing down as the world highly anticipates the birth of the next-gen console come next year, word has it that it is now the fastest-selling console in Sony's history.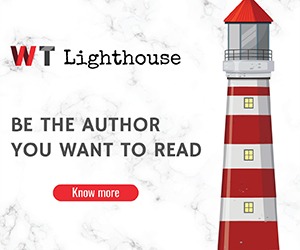 According to Daniel Ahmad, Senior Analyst at Niko Partners, the PS4 has reached this milestone faster than the PlayStation 2 and Nintendo's fan-favourite Wii console. While PS2 got to this milestone after 5 years and 9 months, the PS4 did it with 2 months less and less than 3 years after passing 50 million unit sales.
This makes PlayStation 4 the fastest home console to reach 100 million unit sell in.

Faster than both the PS2 and Wii which were just behind.

It took PS2 a total of five years and 9 months. PS4 was just 5 years and 7 months. pic.twitter.com/g4Bk8sckYf

— Daniel Ahmad (@ZhugeEX) July 30, 2019
What may surprise many as well is the strong consistent sales that this console has earned over the last years with 19 million units selling in 2017 and 17.8 million selling last year. And however much the numbers will obviously drop by the end of this year, the company should celebrate the mark it has left to players across the globe.
More to that, the report also revealed its high digital download sales that have now surpassed 50%, meaning more players are preferring digital games rather than purchasing physical disc copies. Maybe this is a sign that the discs should be phased out already.
And though nothing has been revealed by the rivals Microsoft about the Xbox One sales, it will be interesting to see its progress with players also anticipating the Xbox Project Scarlett console set to be released next year as well.