The 25th and 26th of July saw a good number of Instagram accounts walk the plank after the platform permanently suspended meme accounts that had followings in their hundreds of thousands and some millions.
The reason behind this purge that has now been tagged "meme purge" is not yet clear but there are speculations that the suspended accounts were part of a network that would charge users to cross-promote their personal accounts to gain more followers in a business consolidation that saw them earn between Kes.5,000 and Kes.40,000.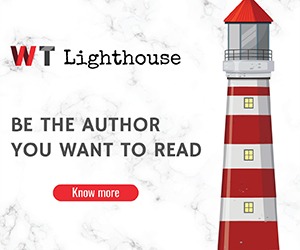 However, a Facebook spokesman speaking to the INSIDER said that the accounts were not suspended for selling promotions as that does not violate any terms of Instagram but most likely they violated other terms such as buying and selling of usernames and thus the suspension.
One teenager who runs two meme accounts that were both suspended, Caige, claims he did not break any of the terms of service of Instagram saying, "they [Instagram] are just finding an excuse to eliminate the meme pages."
Despite the seemingly huge loss to the meme community, critics are in support of Instagram's move saying that a majority of Instagram accounts profited off stolen content since they just repost other people's memes sometimes without crediting the source.
A Twitter user has gone ahead and curated a list of all suspended Instagram accounts, we cannot verify to the authenticity of the list but as reported, all these accounts had high volumes of followers:
Damn Almost 50 million followers have been lost due to the Instagram meme purge so far these are the accounts that have been deleted.

— C h a d (@XXGABRIELXX24) July 27, 2019
If it's actually true that Instagram deleted these accounts over stolen posts, then the platform would be joining the ranks of Twitter, which did a purge on accounts that stole tweets in late 2018.